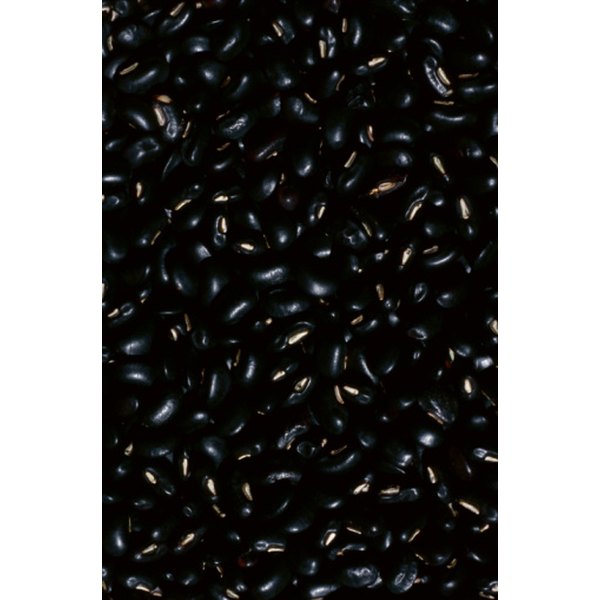 Nigella sativa is an annual herbaceous plant believed to have originated in the Mediterranean region. It now grows throughout Asia, Africa and the Arabian Peninsula. The seeds and oil have long been used in folk and traditional medicine for the treatment of a number of pathologies. If you want to use black seed oil to promote your health, you should talk to your doctor first.
Respiratory Effects
Researchers at Humboldt University in Berlin found that the respiratory effects of black seed oil might make it beneficial for allergic diseases. In a study of 152 patients with allergic diseases, those who received black seed oil, given in capsules, experienced fewer allergic symptoms compared with those who received a placebo. Based on the results from this study, published in the journal "Phytotherapy Research" in December 2003, research indicates that black seed oil could be an effective therapy for allergic diseases.
Antiviral Activity
Investigators from Kyushu University in Japan report that black seed oil might be helpful in preventing conjunctivitis, abscesses, parasites and other infections. These antibacterial, antifungal and antiviral roles have been attributed to the essential oil of the seed. Japanese researchers also shown that in vivo treatment with black seed oil induces a strong antiviral effect against murine cytomegalovirus infection. The results of this study was published in the September 2000 issue of the "International Journal of Immunopharmacology."
Allergic Airway Inflammation
Researchers at Xi'an Jiaotong University School of Medicine in China examined the immunomodulatory activity of black seed oil in experimental models of allergic airway inflammation in rats. The results of their experiments, published in the journal "Pulmonary Pharmacology and Therapeutics" in February 2009, indicated that black seed oil supplementation improves allergic airway inflammation in rats by inhibiting the activity of helper T-cells -- an immune system cell type.
Antibacterial Activity
Black seed oil possesses strong antibacterial activity when examined through in vitro and in vivo systems, report researchers at Jawarharlal Nehru Medical College in India. The results of this study have been published in the "Hippocratic Journal of Unani Medicine" in 2008. It was found that gram-positive bacteria were generally more sensitive to the tested extracts than gram-negative.