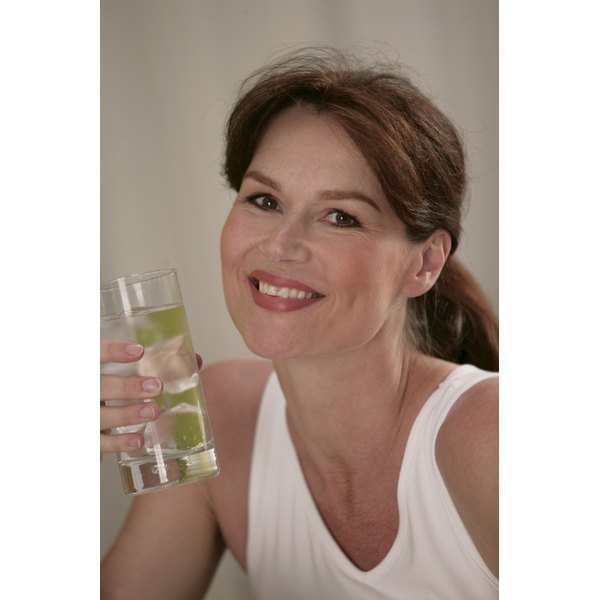 You most certainly can include lime and honey on your weight-loss diet. And while there is some preliminary research that honey may actually help you lose, you don't want to count on adding these two foods to your diet as your only change. Consult your doctor before starting any weight-loss diet.
Honey and Weight Loss
If you prefer a real sweetener to a sugar substitute, you may want to replace your granulated sugar with honey on your weight-loss diet. A study published in 2011 in Nutrition Research investigated the effects of honey versus sucrose on weight in rats. The researchers found that the rats fed honey ate less than the ones fed sucrose and had lower weights and body fat. However, human studies need to be conducted before claims can be made. Additionally, honey is a concentrated source of calories, with 65 calories per tablespoon, so watch your portion and track your calories to help you stay on target.
Lime: Low-Calorie Flavor Enhancer
There are no studies that limes help you eat less, but they are much lower in calories than honey and may help you lose weight by adding flavor to food without too many calories. One whole lime has just 20 calories, while its juice has 11 calories. Lime juice adds a lot of flavor to water and can make a great substitute for sugary-sweet soda. And skip the heavy sauces on your chicken and fish and instead squeeze some lime juice on your protein for flavor without the calories.