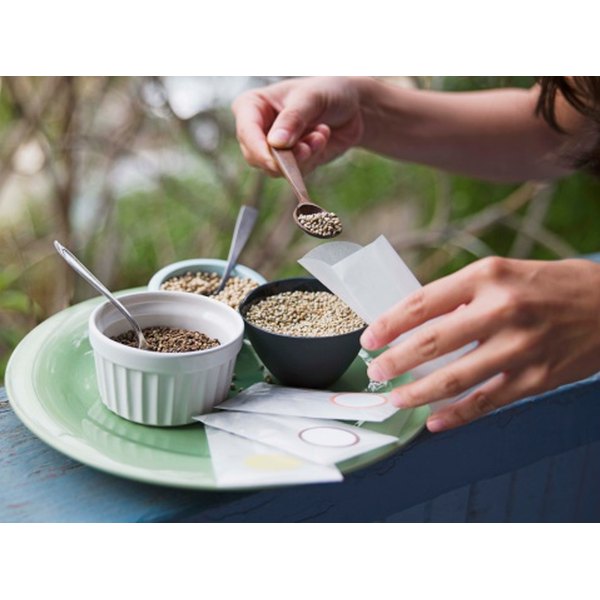 Becoming a certified nutrition and wellness professional is an increasingly smart option. As obesity rates and healthcare costs continue to rise, more people are seeking out nutritionists to help them gain control of their weight, health and well-being. The process of becoming a certified nutrition and wellness professional is not necessarily an easy one, though. It takes years of study, licensure and often developing a client base. Still, if you are interested in the area of health, salaries for this profession are relatively high.
Identification
When it comes to nutrition and wellness certification, there are several avenues from which to choose. The most common way to practice nutrition and wellness is to become a registered dietitian through accredited programs and licensure. There is a professional certification for nutritionists through the International and American Associations of Clinical Nutritionists. To work in some community agencies, licensure is not required.
Requirements
In order to become a registered dietitian, or RD, you must attend a program accredited by the ADA's Commission on Accreditation for Dietetics Education (CADE), or complete 900 hours supervised hours in a CADE-accredited internship program. In order to become a certified nutritionist, the requirements include a combination of education, practical experience and a licensing exam. For some community agencies, if you hold an undergraduate degree in nutrition, a Masters in Public Health will gain you access to jobs.
Salaries
Salaries for nutrition and wellness professionals range depending on location and demand, but usually tend to be relatively high. Salaries for an RD range from $39,421 to $51,349 nationally, with bonuses ranging from $196.53 to $1,965. Certified nutritionists make from $30,062 to $50,167 on average nationally, with bonuses amounting from $590 to $1,233.
Considerations
Becoming a nutrition and wellness specialist, whether an RD or a certified nutritionist, takes time and money. Though costs vary depending on schools, it usually takes a minimum of about $10,000 to become a nutrition and wellness professional. Interest not only in nutrition, but biology, anatomy and physiology are also important when embarking on this path.