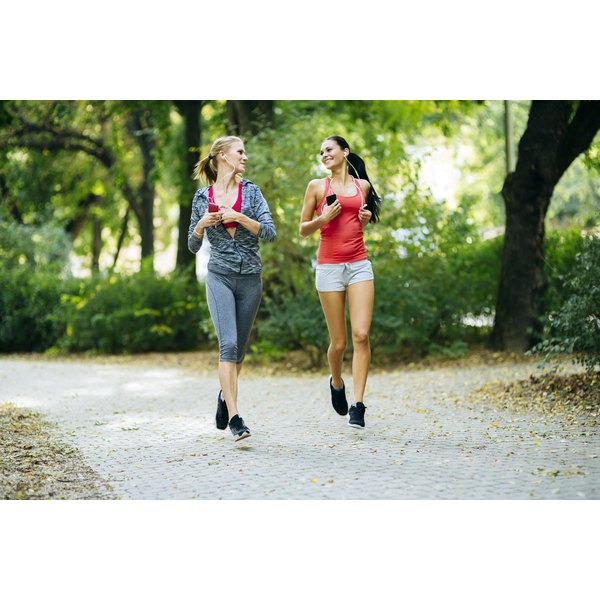 The weight loss product Sensa is designed to deliver an aroma intended to reduce your appetite. Alan Hirsch, M.D., the creator of Sensa, conducted a study in which individuals using Sensa lost an average of 15 percent of their body weight over a six-month period. MayoClinic.com, however, notes that it is still questionable whether this product can lead to weight loss that is significant and sustainable. If you are interested in trying Sensa to lose weight, you should take the time to learn more about the ingredients of the product and talk with your doctor to determine if using the product is appropriate for you.
Maltrodextrin
Maltrodextrin can be derived from any starch, but the maltrodextrin found in Sensa is derived from corn, according to the Sensa website. This ingredient is a common food additive and is often used as a sugar substitute.
Tricalcium Phosphate
Tricalcium phosphate is a mineral often used as a dietary supplement or electrolyte replacement agent. It increases serum calcium by directly affecting bones, the kidneys and the gastrointestinal tract, and it also reduces mineral release and collagen breakdown in bone. This ingredient may cause unpleasant side effects, such as headache, nausea, vomiting, diarrhea, rash, dizziness, a mild decrease in blood pressure, an increase in urination and joint pain. Talk to a doctor if you have these or other side effects after taking Sensa.
Inactive Ingredients
Sensa also contains a number of inactive ingredients, which helps during the manufacturing process or are intended to make Sensa more appealing. These inactive ingredients include silica and natural and artificial flavors. Sensa also contains milk and soy ingredients.