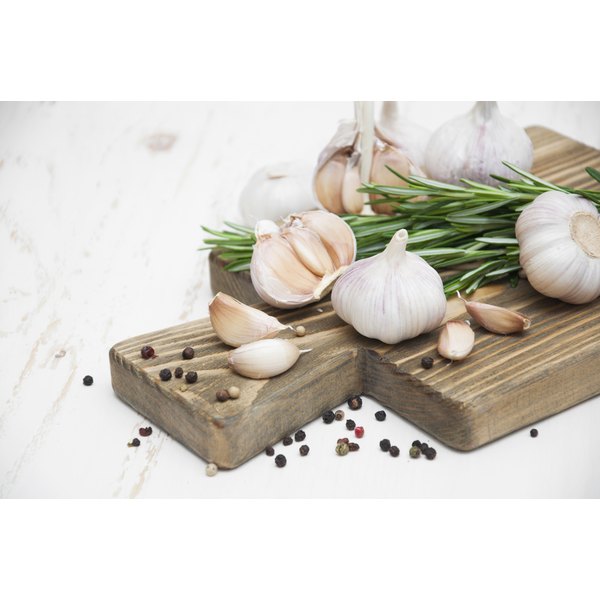 According to the diet review site Diet Choices, thermogenesis weight loss programs -- more commonly known as thermogenic diets -- claim to help you burn more fat by focusing on eating foods believed to increase your metabolic rate. Thermogenic diets detail the foods that should be eaten to speed up metabolism and stress the importance of regular exercise. Although this type of weight loss plan features advantages, many nutritionists and health professionals fear its recommendations are not nutritionally sound or easily managed for long-term weight loss.
History
The concept of thermogenic weight loss began with Canadian author Cathi Graham's early 1980s book "The Fresh Start Thermogenic Diet." Graham developed the diet after she was told by her doctor that at 326 lbs. her obesity put her health at serious risk. According to the Every Diet site, Graham focused on eating mainly thermogenic foods and lost nearly 190 lbs. in the first 18 months. The author claims has maintained this weight loss in the following years because of her adherence to a thermogenic diet.
Aspects
While consuming thermogenic foods is central to the thermogenic diet, there are actually two other main tenants in this weight loss plan: limiting carbohydrates and choosing foods with a low glycemic index. Graham offers two diet programs that conform to these concepts each with a slightly different emphasis. According to Every Diet, the first progam, the Carbo Cleanout Plan, cuts down the amount of carbohydrates consumed drastically; the second program, the Glycemic Plan, focuses more on whole grains and carbohydrates with extremely low glycemic indexes.
Foods Allowed
The thermogenic foods emphasized in the thermogenic diet include tuna or salmon; spices like ginger, turmeric or cinnamon; fresh hot peppers such as cayenne; herbs such as parsley; garlic; apple cider vinegar; green tea and celery. The low glycemic foods allowed include eggs, cheese, nuts, seeds, lean proteins like chicken breast, vegetables, fruits and whole grains such as brown rice.
Advantages
Thermogenic diets emphasize eating unprocessed foods and strongly encourage exercise. According to Diet Spotlight, it differs from many other weight loss programs in that it does not promise quick weight loss, but rather a gradual alteration in the body's metabolism.
Disadvantages
Every Diet reports that some nutritionists are concerned that certain types of thermogenic diets, particularly the Carbo Cleanout Plan Graham offers as an option, are too restrictive and cut too many healthy produce categories and whole grains out of the diet. Graham developed the program without any previous training in health care or nutrition and critics worry her recommendations don't take the overall health needs of differing individuals into account.