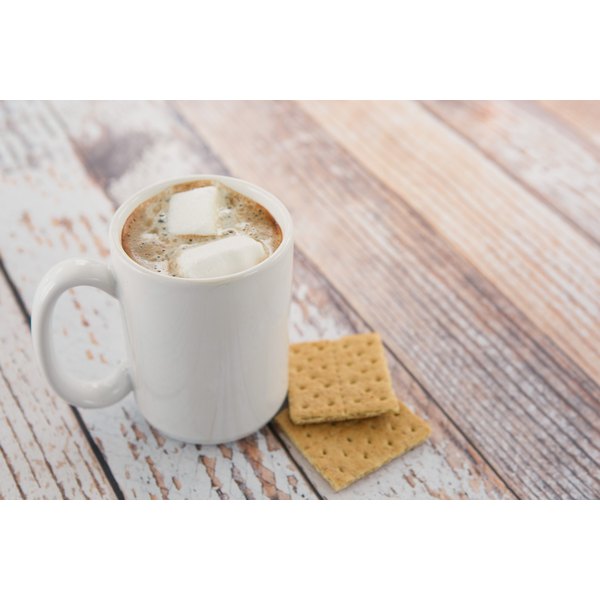 If you've ever been tempted by Honey sticks, those jewels glinting in sunlight at your neighborhood farmers market honey table, consider yielding to the temptation. They can be a good choice when you're craving something sweet.
Tip
Honey Sticks has 429 Calories and 7.14 g of Protein per 100 gram serving according to the nutrition facts provided by the USDA Food Composition Database.
Product Description
Honey sticks are popular treats. A honey stick is a small amount of honey encased in a plastic tube. To get the honey out, you snip the end with scissors, or, if you're feeling less refined, simply bite off the end. Some honey sticks contain flavorings, such as lemon or raspberry.
Calories
Though honey is calorie-dense, the amount contained in one honey stick is small enough to qualify honey sticks as low-calorie treats. A popular brand contains 15 calories per stick, according to the Fat Secret food and nutrition information database.
Benefits
Honey is one of the healthiest sweeteners, because it already contains all the vitamins and minerals necessary for sugar metabolism, according to nutritionist Janet Maccaro, quoted in Selene Yeager's book "The Doctor's Book of Food Remedies."
Warning
If you have little ones in your home, make sure to keep honey sticks out of their reach. Not only can they choke on the plastic, bacteria naturally present in honey can cause infant botulism in children under one year of age, according to Kids Health.