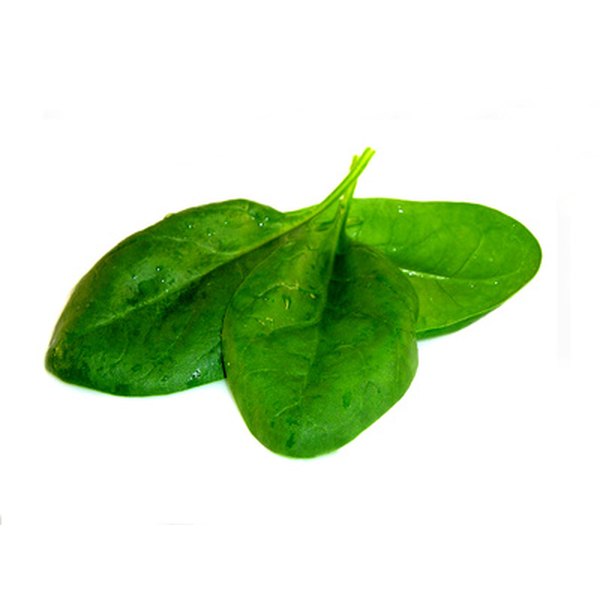 Dr. Nicholas Perricone, a dermatologist, pioneered the Perricone Diet after noticing how a person's diet affected her skin's appearance. In fact, Dr. Perricone contends that by eating the right foods, you can reduce acne, wrinkles and other skin conditions. To begin to see the result this diet can offer, Dr. Perricone recommends you follow his three-day diet.
Basic Principles
The Perricone three-day diet is the precursor to Dr. Perricone's 28-day diet program. The diet aims to eliminate foods that cause inflammation and water retention. Because Dr. Perricone has found that certain foods such as saturated fats, refined sugars and high-glycemic carbohydrates cause your skin to look aged, he contends that eating the right foods can improve your complexion. While these claims have not been fully researched, Dr. Patricia Farris, a dermatology professor at Tulane University, does find some factual basis. "Eating healthy is good for your health and will affect your appearance in a general way," she said in a Washington Post interview. Although the plan is not necessarily designed for weight loss, it does emphasize healthy, low-fat eating.
Sample Menu
The Perricone three-day diet menu involves eating two snacks and three meals. The foods are slightly varied, yet include Perricone diet staples: fish, nuts, melon and/or fresh berries. A sample breakfast may include a three-egg omelet, 1/2 cup of cooked oatmeal, 1/3 cup of fresh berries and at least 8 oz. of spring water. Sample snacks include a handful of nuts, an apple or pear and some slices of turkey breast or yogurt. For dinner, a serving of salmon with a green salad and steamed vegetables is recommended. Fruits, such as cantaloupe and berries serve as dessert.
Benefits
The Perricone three-day diet is designed to help you see the beginnings of results that could take place if you were to continue the Perricone diet. Some who have followed the three-day diet have reported feeling more energized, observing reductions in bloating or noticing reductions in bloodshot eyes, according to Every Diet.
Considerations
Dr. Perricone's three-day diet involves consuming at least two servings of fish per day. Dr. Perricone recommends eating wild Alaskan salmon. If you are considering following this diet, you may wish to search for and purchase this food prior to beginning your diet. Dr. Perricone also recommends that you consume your protein servings first. Consider also that during the three-day diet, you are not to consume alcohol or soda; instead, spring water is recommended.
Expert Insight
Dr. Perricone's three-day diet fights what Dr. Perricone believes is one of your body's greatest enemies: inflammation. While his dermatological counterparts agree antioxidants affect skin functioning, they have yet to pinpoint the exact antioxidants that can prevent damage. "There's no doubt that antioxidants play a role in promoting the healthy functioning of the skin and help to fight free radicals that can cause wrinkling," says Jeffrey Blumberg, a nutrition professor and chief of the Antioxidant Research Lab at Tufts University in a 2002 Washington Post interview. "We know that if you have lower intakes of antioxidants and lower levels in your skin, you are higher risk for skin cancers. We know that antioxidants are important, but we just can't tell you exactly which ones in which doses."