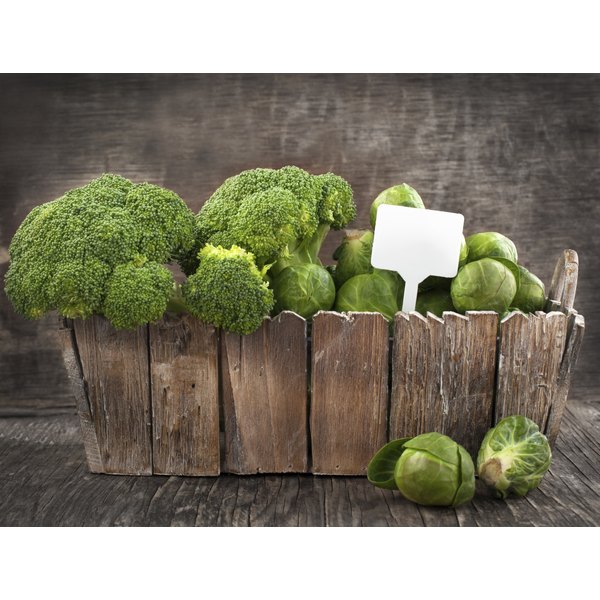 People use chromium picolinate to lose weight and to control Type 2 diabetes. Although research evidence doesn't support its use for weight loss, some studies suggest it may help control blood sugar. The Institute of Medicine hasn't established a tolerable upper intake level for chromium picolinate. However, keep in mind that chromium is a heavy metal. If you overdose on it, your liver will store extra chromium and that could cause unpleasant side effects.
Kidney and Liver Trouble
According to NYU Langone Medical Center, a chromium picolinate overdose could harm your organs. One person took 1,200 to 2,400 micrograms of chromium picolinate a day for several months and had kidney, liver and bone marrow damage. Another suffered kidney failure and liver damage after taking just 600 daily micrograms of chromium picolinate for six weeks. The center adds that these problems are rare and may be more likely to happen to someone who already has kidney or liver problems.
DNA Concerns
Researchers who published a study in "The FASEB Journal" in 1995 found that hamster cells had increased DNA damage when exposed to chromium picolinate. Since then, other studies have produced mixed results. Authors of a paper published in "Toxicology and Applied Pharmacology" in 2009 stated that chromium picolinate causes cell damage on contact, but no study has confirmed that an overdose of chromium picolinate hurts human DNA.
Drug Interactions
You may experience adverse symptoms from taking chromium picolinate with certain drugs, according to the Linus Pauling Institute. Large doses of antacids containing calcium carbonate or magnesium hydroxide may alter chromium absorption, according to the National Institutes of Health. The effects of many medications may be amplified if taken with chromium picolinate, including aspirin, ibuprofen, corticosteroids and some beta-blockers.
Safe Supplementation
The safe upper intake limit varies from person to person -- for example, what's safe for a healthy person might cause serious issues in someone with kidney damage or liver problems. Older adults in particular tend to have lower chromium levels and may benefit from taking chromium picolinate supplements under medical supervision. If you're thinking about supplementing with chromium picolinate, ask your health care provider to advise you about the dosage that's best for you.