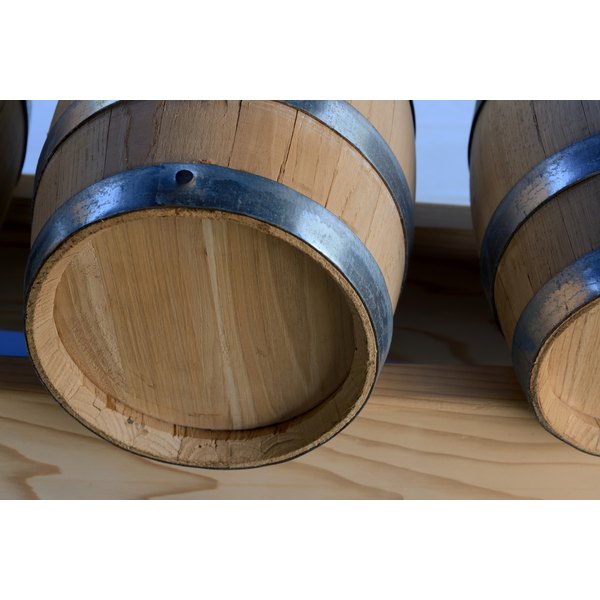 Vinegar's uses in traditional medicine span everything from skin care to cancer treatment. These effects seem to come from acetic acid, the compound that gives vinegar its distinct flavor and odor. Although research with animals shows support for many of these effects, acetic acid seems to be effective only for helping to manage blood glucose levels in humans.
Blood Glucose Control
Vinegar contains acetic acid, which seems to help manage your blood glucose levels. According to research published in 2005 in the "European Journal of Clinical Nutrition," when 12 study subjects took small amounts of white vinegar with a high-carbohydrate meal, it helped prevent a large spike in blood sugar afterward. In addition, taking vinegar with meals helped them feel fuller.
Other Possible Effects
A 2006 review in "Medscape General Medicine" indicates that the acetic acid in vinegar might help lower your risk of high blood pressure, prevent the spread of tumors and lower your risk of cancer. However, further research on humans is needed.