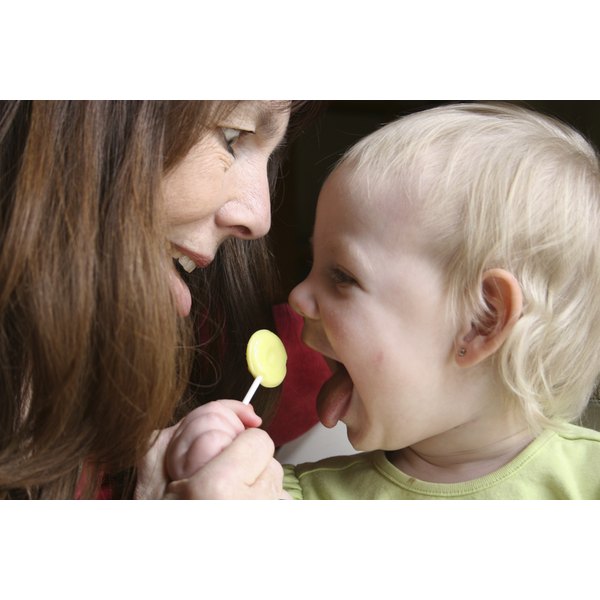 Many parents find the love in their hearts to bring a child home through adoption. While the intentions of adoptive parents are good, the process itself can be difficult--filled with setbacks, stumbling blocks and the potential for heartbreak. Although many families are discouraged by the adoption process, waiting patiently and working through the difficulties can eventually bring a child into the family.
Legal Requirements
Almost all adoptions require parents to complete a homestudy before approval to begin; the study shows that potential parents are fit to raise a child. Domestic adoptions may require the use of a facilitator who can arrange plans for the transfer of care from the birthmother to the adoptive parents. International adoptions require permission from the U.S. government to bring a child into the country, as well as permission from foreign governments to adopt a child from her birth country.
Expenses Involved
Adoption can be an expensive process, which prohibits many families from starting. Parents who work with an agency must pay the expenses charged to process paperwork or connect families with birthparents; and fees are paid to social workers to conduct the homestudy and background checks. Depending on the type of adoption, parents can also expect to pay fees associated with travel; document translation and possibly birthmother expenses. There are legal fees, court costs and times where you'll need to miss work to deal with adoption related errands, according to the National Adoption Center. Potential adoptive parents can expect to spend $500 to $2,000 on court costs, $2,500 to $6,000 on legal representation, up to $2,500 for domestic public adoption agency fees, $5,000 to $40,000 on a private domestic adoption and $15,000 to $30,000 on a foreign adoption, notes the Child Welfare Information Gateway.
Birth Mother
Many domestic adoptions entail a biological mother choosing adoptive parents to raise her child. This can involve waiting an unknown amount of time until adoptive parents are chosen. Some parents may follow through with a birthmother's pregnancy and delivery only to have her change her mind when she sees the baby. While adoptive parents must be empathetic to the decisions of the birthmother, there is the stressful possibility that the wait may end without that particular child.
Foster Care
Parents who wish to adopt from the foster care system may have difficulties completing the process. Many children in foster care are managing the effects of an unstable home life prior to entering the system. Of the children placed in foster homes, over half return to the care of their biological parents, states the Evan B. Donaldson Adoption Institute. This can cause a difficult situation for adoptive parents who would like to adopt a child but who must wait until the biological parents' rights are terminated.
What to Consider
Potential adoptive parents who wish to adopt a child have several resources to turn to for help with the process, and many obstacles can be overcome with guidance from professionals. The National Adoption Foundation is an organization that provides information about adoption grants, loans and credit resources for parents who want to adopt but may need financial assistance. Adoptive Families Magazine is a print and online resource that has plenty of information about issues surrounding adoption for families discussing everything from country-specific adoption criteria to how to fill the time while waiting for a child.