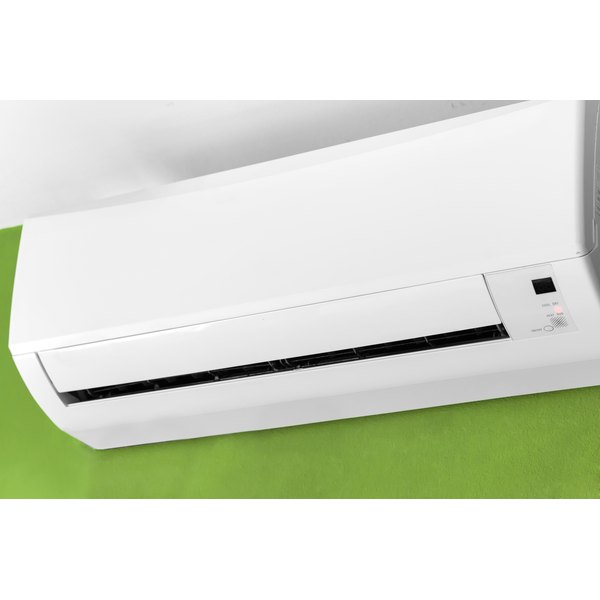 According to a 1993 report by the U.S. Environmental Protection Agency (EPA), secondhand smoke is classified as a Group A carcinogen, meaning there is sufficient evidence to conclude that it causes cancer in adults. Removing secondhand smoke from the air can help protect non-smoking adults and children from its toxic effects.
RabbitAir BioGS SPA-528A Ultra Quiet HEPA Air Filter
According to the EPA, purifiers that use a high efficiency particulate air (HEPA) filter remove respirable particles like pollen and dust, and carbon filters also trap and remove cigarette smoke and odors efficiently. The RabbitAir SPA-528A features a BioGS HEPA filtration made from advanced bio-engineered fiber material and an activated carbon filter to eliminate secondhand smoke due to heavy cigarette usage. Additionally, the SPA-528A emits no ozone, a substance that also may cause harmful health consequences.
While some air purifiers can be quite noisy, the SPA-528A uses a brushless "direct current" motor, a new technology that reduces decibel levels. The lowest of the five speed settings emits a mere 19 decibels of sound, softer than a whisper.
This air purifier can help remove cigarette smoke in a typical bedroom of about 780 square feet. It comes with a five-year warranty on parts and labor. RabbitAir offers 24/7 technical support. As of 2010, the SPA-528A can be purchased online for about $400.
Multi-Tech "XJ-3000C" Air Purifier
The Multi-Tech XJ-3000C Air Purifer utilizes a true HEPA filter, an activated carbon filter, a germicidal UV lamp, an ionizer, a programmable sanitizer and an anti-bacterial pre-filter to eliminate almost all particles and pollutants from indoor air. Heavy smokers will appreciate efficiency of the six different filters at removing cigarette smoke and odors as well as the quiet operation, low energy usage, and low filter replacement costs.
The small, portable unit has a coverage area of up to 500 square feet. The Multi-Tech XJ-3000C can be purchased online for about $129 as of 2010.
Alen A375UV Multi Gas Air Purifier
To remove cigarette smoke in larger areas, the Alen A375UV Multi Gas Air Purifier utilizes three different types of filter to remove odors as well as dust, pollen and mold. This unit uses a pre-filter to remove large particles like dust and hair and to preserve the life of the filter, which is a true HEPA filter to remove allergens, plus an activated carbon filter and two UV lamps that destroy viruses and bacteria. The A375UV can purify up to 800 square feet and has only one filter to maintain. It has four speed settings, a space-saving, wall-mountable design and a 12-hour timer.
As of 2010, the A375UV can be purchased online for about $600.