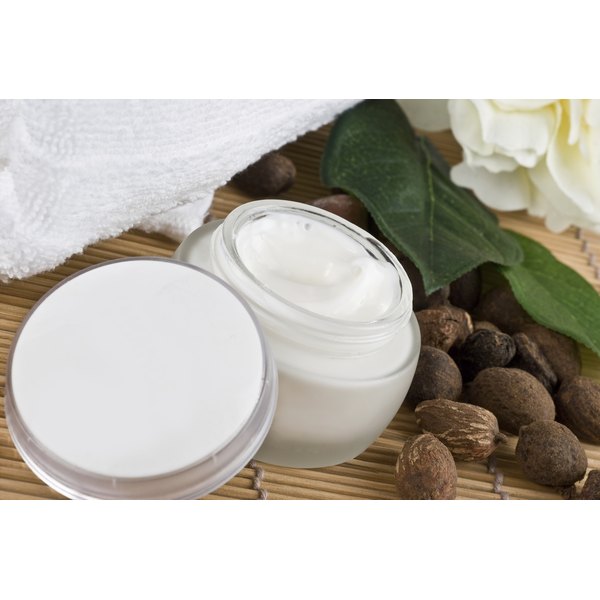 Unofficially, the emu is Australia's national bird. Emu farming became a fad in the United States in the 1980s, both for the emu's red meat and the oil derived from the fat, long considered an emollient and an anti-inflammatory. While there's anecdotal thought that it helps skin stay soft and supple and fights aging, there's little evidence so far -- except for one small but promising study.
A Beneficial Emu-lient?
A 1996 Texas study of 11 men and women with healthy skin who alternately used emu oil and mineral oil for skin care found that after two weeks, participants thought the emu oil penetrated the skin better and was a better moisturizer than the mineral oil. The study did not consider whether emu oil helps thicken the skin to lessen the appearance of aging, however. Scientists are also studying emu oil as an anti-inflammatory and anti-arthritic agent with promising results and no noted side effects. The American Emu Association, which regulates quality control for emu products in the United States, says emu oil transports other products through the skin quickly and is a superior skin supplement.