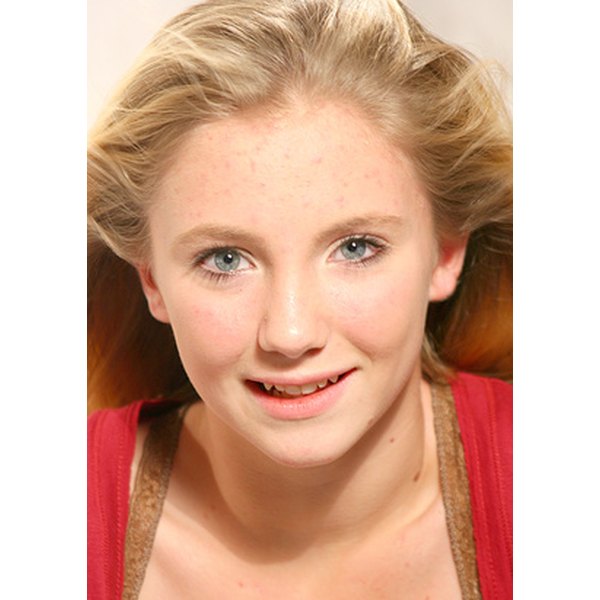 Facial fillers offer improvement in the overall appearance of the the face using a minimally invasive procedure. They are designed to assist in lip augmentation, wrinkle reduction and face contouring. Facial fillers are made from materials from the body or manufactured from other compounds and can be administered by a qualified physician. Results may be temporary in some cases or long-lasting in others.
Restylane
Restylane reduces wrinkles and is used most often around the mouth and nose. It is comprised of a natural sugar compound and one treatment can last six months or longer. This biodegradable gel works by adding volume to areas of skin resulting in the smoothing of wrinkles and folds. Restylane has been approved by the FDA since 2003 and is non-animal based, thereby eliminating the risk of allergic reaction.
Juvederm
The Food and Drug Administration approved the use of Juvederm in 2006 to treat moderate to severe wrinkles and folds. Juvederm is a gel made of hyaluronic acid which is biocompatible and absorbed by the body after approximately six to nine months. Juvederm works by lifting and adding volume to the chosen treatment area.
Collagen
Collagen is an injectable filler that is used to treat thin lips, wrinkles, scars, and facial folds. The results last about three months and the collagen is eventually absorbed into the skin. Collagen is a fibrous protein and comes from sources such as cow skin, pig skin, your own skin, or the skin of a deceased donor.
Fat Transplantation
Fat collected through liposuction can be harvested for injection to fill lines, lips, or plump up cheeks. According to the Mayo Clinic, effects of fat transplantation can be temporary and unpredictable. Results can be fully apparent within one week and can last from a few weeks to one year.
Calicium Hydroxylapatite
Calcium hydroxylapatite is a semi permanent filler that should not be used in areas of frequent movement such as the lips. Calcium hydroxylapatite is described by the American Society of Plastic Surgeons as the heaviest of facial dermal fillers. Its uses are for deeper wrinkles, creases and contouring of the face in areas such as the jaw line. Results may last from one to three years.