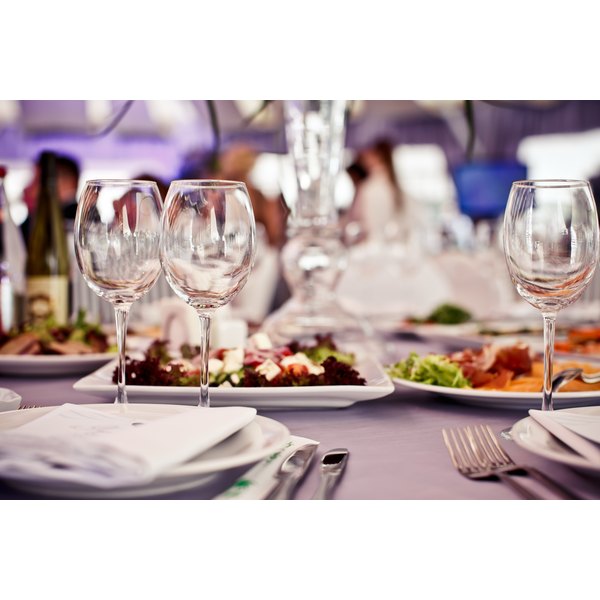 You've heard about not grocery shopping when you're hungry. But you also may not want to wait until your stomach's growling to order your food.
A new study reveals that you may be able to reduce your calorie intake by ordering meals in advance -- way before you start feeling hungry.
And this could also be a new way to combat the obesity epidemic in the U.S.
Researchers surveyed the lunch orders of 90 employees using a corporate cafeteria and 195 university students choosing catered lunch options, according to HealthDay.
Study results showed that participants who ordered their lunches immediately before eating ended up selecting higher-calorie meals. Those who placed their orders one hour or more before lunchtime, however, indulged less -- opting instead for lower-calorie meals.
Waiting until you're hungry and ready to grub can lead to an overall increase in the number of calories you end up ordering, says study author Eric VanEpps, postdoctoral researcher in the Center for Health Incentives and Behavior Economics at the University of Pennsylvania.
But it pays to plan ahead. "These findings provide one more piece of evidence that decisions made in the heat of the moment are not as farsighted as those made in advance," according to study senior author George Loewenstein, professor of economics and psychology at Carnegie Mellon University.
The researchers emphasize that restaurants and other food providers can improve their customers' health by offering the option to place advance meal orders.