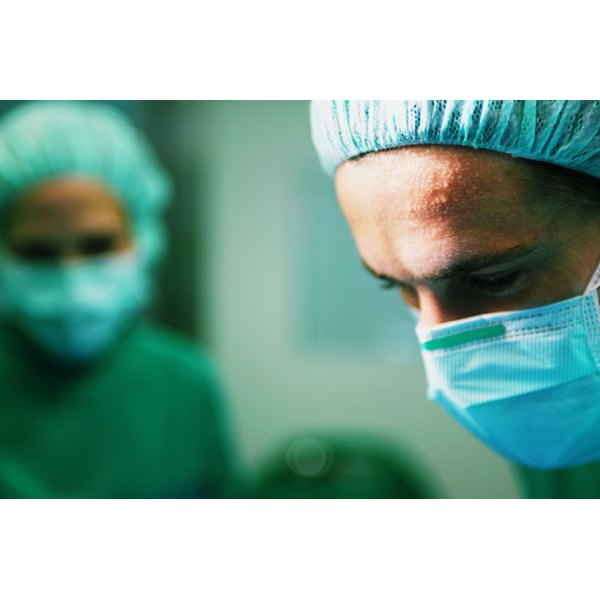 The surgery to remove a gallbladder is called a cholecystectomy and is largely done laparoscopically. A laparoscopic surgery is less invasive because it involves making only three small incisions in the abdomen.
Common Surgery
Cholecystectomies are the most common surgery performed in the United States and are performed by a general surgeon.
Misconceptions
Because the gallbladder is considered an organ of the digestive tract, most people assume removal is under the charge of a gastroenterologist, a digestive specialist, however this is not the case.
Gastroenterologist
The role of the gastroenterologist is to conduct clinical assessments and perform various tests to diagnosis gallbladder disease.
Diagnosis Confirmation
Once the disease is confirmed, the patient gets referred to a general surgeon for removal.
General Surgeons
General surgeons are specially trained for these types of surgery and know what to do if a complication arises. They are able to convert a laparoscopic surgery to an open surgery if there are complications.