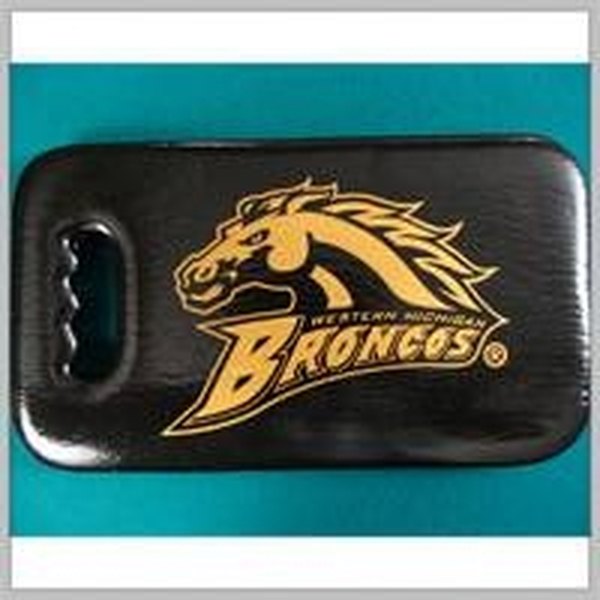 If you've ever gone to a ball game, you know just how uncomfortable stadium seats are. And store-bought stadium seat cushions can be expensive. If you visit the stadium frequently and you're not happy with the way your backside feels at the end of a game, make your own stadium seat cushion. With so many different styles and designs to choose from, you're bound to make a quality cushion that not only last for years, but is easy on your pocketbook.
Purchase a heavy-duty, soft vinyl material for the seat cushion's cover. You will need vinyl thread in a matching color.
Cut out two equal-size squares, 16 inches. You can either measure right on the vinyl with a measuring stick, or cut out a paper square and use it as a template.
Buy a square piece of foam cell. Make sure it is 15 inches on each side.
Using either a sewing machine or a heavy-duty sewing needle, sew the vinyl on three sides, while the material is inside out. Turn the vinyl right-side out and hem both sides of the open end about half-inch.
Apply strips of velcro, one to each side of the open end. Velcro usually comes with a heavy duty tape strip, but for extra strength you can sew it on.
Insert the foam cell inside the open end of the vinyl and close the opening using the velcro.