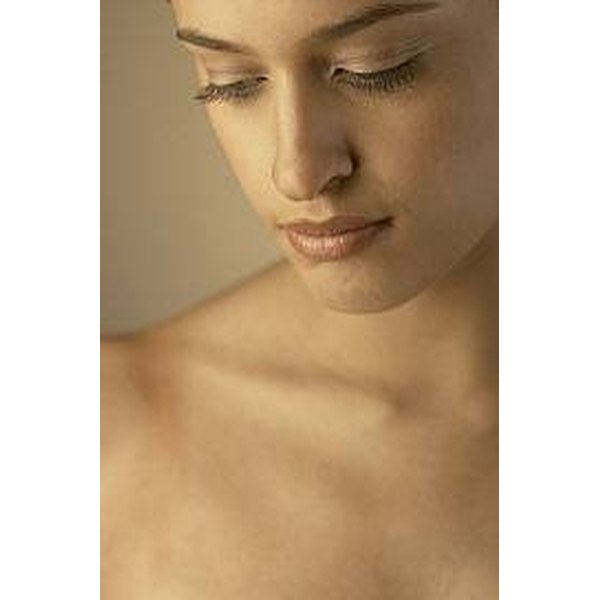 About Rogaine
Rogaine is a hair loss treatment that contains the active ingredient Minoxidil. Minoxidil is FDA-approved and the only ingredient proven to grow hair. Rogaine was first introduced in the 1980's to treat high blood pressure. While researching the effectiveness of Rogaine, hair growth was discovered in patients. The topical solution of minoxidil was marketed in the 1980's for hereditary baldness in men and then in the 1990's for women. Rogaine is not meant for baldness caused by disease or other conditions, such as stress-related lifestyles.
Side Effects of Rogaine
There are very few side effects with Rogaine, if it is used properly. The scalp may become dry and itchy. Rinsing with cool water may help, and shampooing daily with a gentle shampoo and conditioner can alleviate the problem. If the problem persists, stop using the drug. The drug should not be used by pregnant women or women who are breastfeeding. Other medications should not be used on the scalp with the minoxidil, because it could cause the topical solution to absorb into the skin. Absorption of the drug into the skin may cause problems with the heart and blood vessels. In fact, heart patients should not take the drug unless advised by a doctor.
How to Use Rogaine Properly
Women should use the two percent formula prescribed for women only. For men, there is a five percent formula. Use one mL, morning and night. Part the area of the scalp that is thinning and apply the minoxidil. Massage lightly. If you have just shampooed your hair, wait until the scalp is dry. Do not use more than the recommended amount, because it can be absorbed into the blood stream. It could take up to twelve months before women notice substantial hair growth. The first hairs will be fine and colorless but will eventually thicken and darken. Rogaine is a product that you must use for life, if you are experiencing hereditary baldness.
Psychological Effects of Rogaine
Women tend to have a more difficult time dealing with hair loss than men. Perhaps it's that society accepts male baldness, but it does not always accept female baldness. A woman's self-esteem and self-confidence can be affected, making women feel they have lost their femininity. Rogaine may help women improve their self-esteem when they see results from the product. A strong social circle, hobbies, meditation, and relaxation techniques help women adjust to these sorts of changes in their bodies.