Origins of the Rodeo
While the rodeo became popular in the U.S. only when fewer working cowboys were needed on open ranges, a little digging will unearth roots of the rodeo that run deeper. By tracing the history of Spain's claim to what is now Texas, Mexico's independence from Spain and Texas's own fight for independence, you can also see the evolution of the modern-day cowboy. Your speech can offer an examination of how historic events can influence customs and culture in ways that many people likely do not notice until it is pointed out.
Rodeo Events
Use your speech to provide a brief description of rodeo events, and the required skills of both the animal and rider in each one. For example, your audience may find it interesting that rodeo barrel racing, which is performed on a horse, is strictly a female event. Other equestrian events including pole bending, bareback and saddle bronc riding, goat tying, steer wrestling and several types of roping, in which a rider mounted on a horse ropes an animal on the ground. Bull riding is performed entirely on a bull.
Treatment of Animals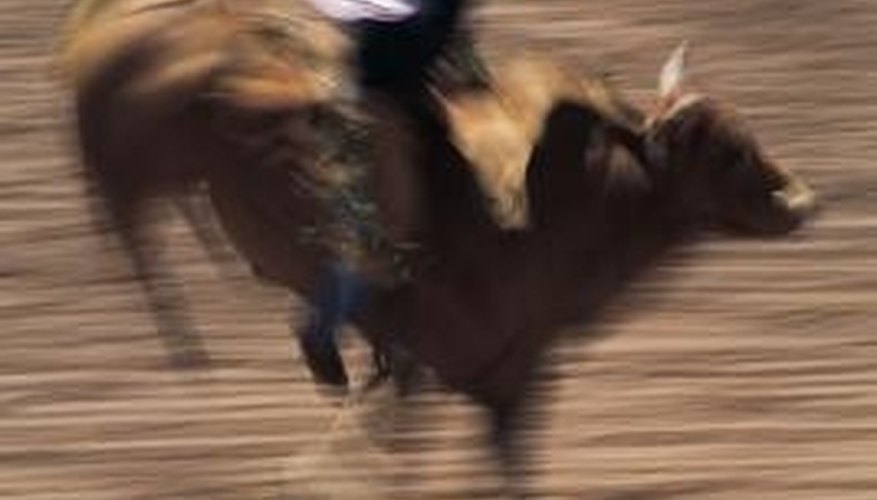 Ask two different people their opinions on the treatment of rodeo animals and you will likely get two different viewpoints: one concerned with animal cruelty, and the rodeo fan contending that treating rodeo animals cruelly is counter-productive to rodeo success. Rodeo sports are governed by rules like other amateur and professional organized sports. Some factual information about the rules, injury rate, a rodeo animal's "typical day" and veterinarian viewpoints provides significant information for a speech on this topic.
Safety and Headgear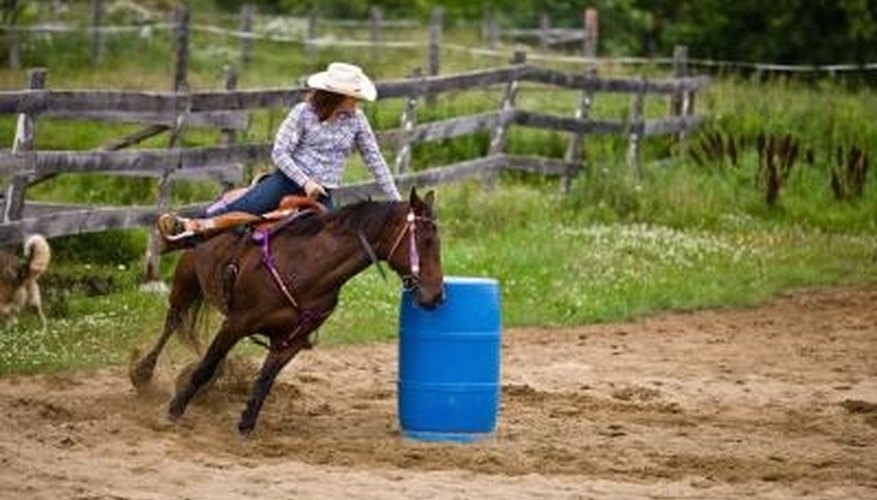 It is not just the safety and well-being of the animals that come into play when discussing the rodeo; the human participants can take a beating in many of the events, especially bull and bronc riding. In addition, there are several other equine sport competitions that are part of rodeo entertainment, including barrel racing and pole bending. Protective headgear is mandatory for many equine sports, yet the world of rodeo seems resistant. In your speech, take a look at some of the dangers inherent in rodeo events, offering statistics on human injuries and whether helmet use could have prevented those injuries without affecting the human athlete's performance.