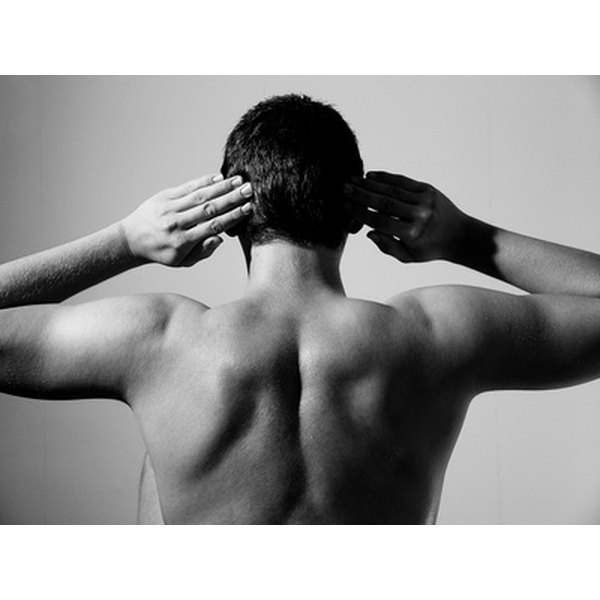 Bengay is a muscle cream used to relieve muscle aches and pain due to arthritis and strain. Bengay's main active ingredient in all of its products is menthol and in most of its products also menthyl saliylate. These ingredients usually help to relieve muscle pain but in some cases they can be too strong depending on the sensitivity and place of application of the user. If you do find that you need to remove Bengay in a hurry, don't worry, chances are you have the solution in your home.
Blot off any excess Bengay with the facial tissue, toilet paper, or paper towels. Do not rub the affected area because this could make the Bengay absorb even more into your skin.

Saturate a cotton ball in olive oil.

Blot the affected area with the saturated cotton ball. Repeat until the burning sensation lessens.

Wash the affected area with soap and cool water to remove the olive oil. Use cool water because warm water will open your pores allowing more Bengay to penetrate the skin.

Pat the skin with the towel to dry. Do not rub the towel against the skin.

Tip

Vegetable or Canola oil can be substituted for the olive oil. Do not wash the Bengay off with soap and water before applying the olive oil. The water (especially if it is warm) could open up your pores, allowing the Bengay to penetrate even further into your skin.

Warnings

If the burning sensation persists and is severe, it may be necessary to seak medical help. Follow the Bengay manufacturer's instructions. Never apply Bengay to chaffed or sensitive skin such as lips or genitals.