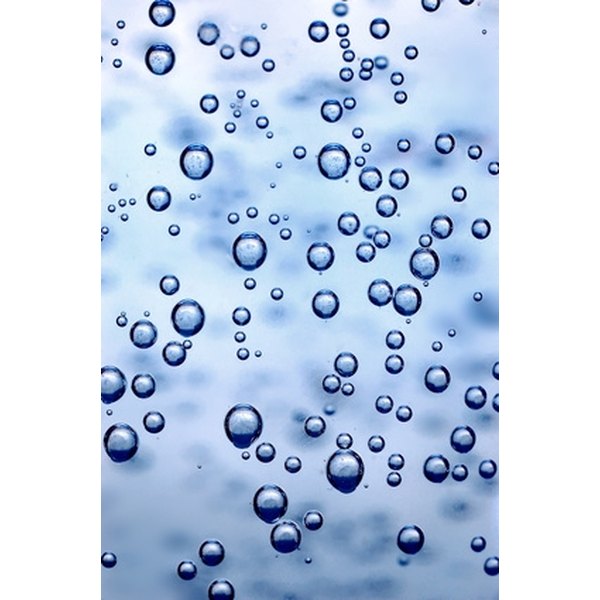 For those of use who don't exercise on the job, staying fit can be a challenge. We need to seek out convenient ways of staying in shape. Weight training is a great way to stay in shape and tone your body. However, the price of a gym membership or a weight set can be expensive. Fortunately, anyone can make exercise equipment at home. Avoid the high price of exercise equipment and make your own set of water weights.
Arm Curl Water Weights
Fill two empty water jugs with tap water.
Screw the caps back onto the water jugs.
Lift the jugs by the handles for arm curl exercises. Empty some of the water if you find that the weights are too heavy.
Barbell Water Weights
Fill two water jugs with tap water. Screw the cap back onto the bottles.
Place the broom stick through the water jug handles. Place one water jug toward each end of the broom stick, but allowing about one foot of space on each of the broom stick in case you want to add more weights.
Wrap duct tape around the handles of the jugs and around the broom stick, securing the weights in place. Lift the weight and judge whether it is heavy enough or too heavy. If it is too heavy, empty some of the water. If it is not heavy enough, then add two more jugs to the barbell.