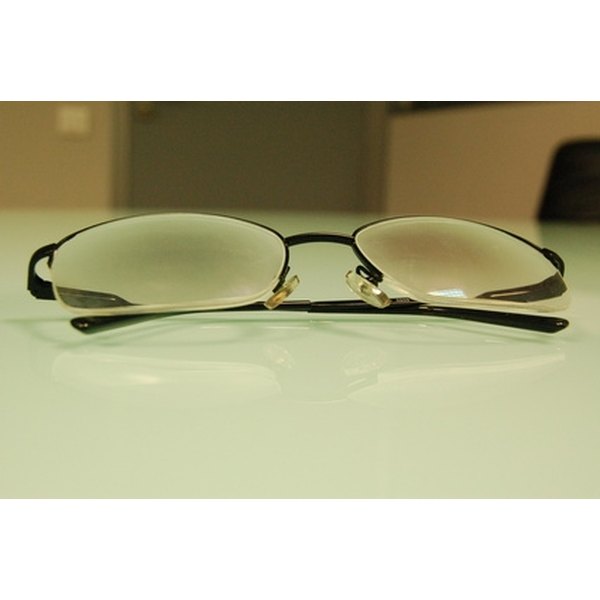 Mix 1 qt. water, 4 oz. rubbing alcohol, 1/4 tsp. liquid dish washing soap and 1 oz. sudsy ammonia in a spray bottle.
Spray your glasses thoroughly with your homemade anti-fog lens cleaner on both sides of the lenses.
Use a lint-free cloth to wipe off the anti-fog lens cleaner.
Reapply to your glasses throughout the day as necessary.