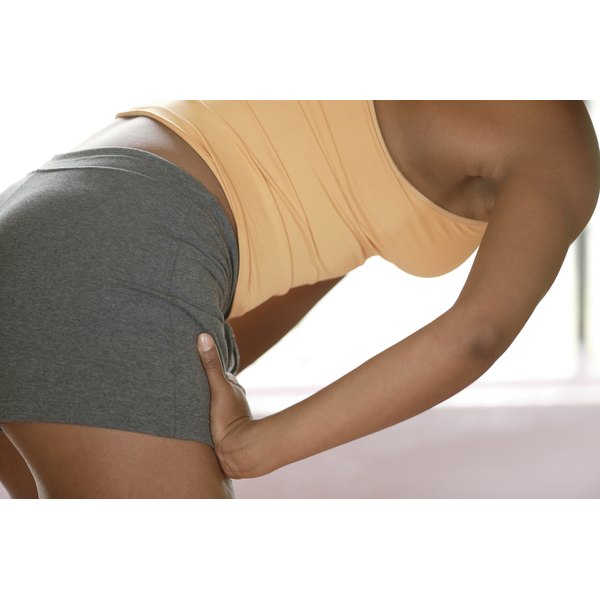 The key to any weight-loss program is exercise and a healthy diet. Trying to lose 50 pounds in 30 days takes hard work and serious diligence, so make sure that you are up for the challenge. This will not be an easy task, so remain encouraged. Having the support of your family and friends when trying to lose weight is a great motivator.
How to Lose 50 pounds in 30 days
Eliminate any unhealthy foods and stock up on fruits and vegetables.

Eat a healthy breakfast every morning.

Eat six small meals per day. This will increase your metabolism, which will help you burn fat.

Do at least 30 minutes of cardio exercise 4 to 5 days per week to burn calories fast. This includes jogging, running or kickboxing. Switch up your cardio so that you are working different muscle groups, preventing your body from getting used to the same routine.

Try jumping rope or hula-hooping for 30 minutes a day for fun exercise. These two activities burn lots of calories, help you shed pounds and take inches off your waist.

Tip

Talk with a doctor before trying any weight loss program. Don't overdo it. The weight will come off with consistency in diet and exercise.

Warnings

If you feel dizziness, nausea, or if you have trouble breathing, stop your workout plan immediately and consult a physician.