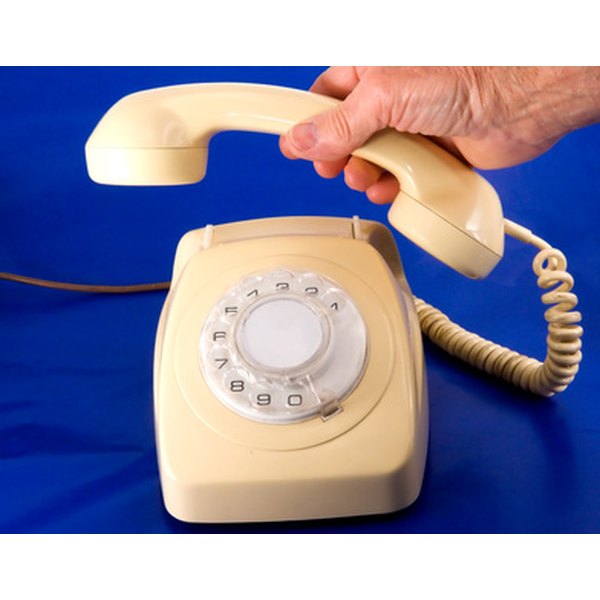 Mental illness can impact people of any age, race, religion or income. It is estimated that one in five Americans experience mental illness each year. Seek a psychiatrist if you suffer from anxiety, depression, substance abuse or other emotional disorders. Psychiatrists can assist with diagnosing and treating mental disorders and help shed light on illnesses. Psychiatric treatment involves a mental and physical health evaluation and an individualized treatment plan, which may include talk therapy or medication. Treatment for mental illnesses is effective with 70 to 90 percent of people and results in patients' experiencing significant reduction of symptoms and improved quality of life.
Finding a Psychiatrist
Talk to your primary physician about your feelings and ask for a reference. Get at least 2 to 3 names of psychiatrists.

Speak with your insurance provider to see if there are psychiatrists in your network. You may need to get pre-approval or a referral from your doctor.

Check with your local medical or psychiatric society, community health center or hospital for referrals to a psychiatrist.

Search the phone book or the Internet for a psychiatrist in your area. Verify that doctors have the proper credentials from an accredited school.

Speak with family and friends to see if they have recommendations for a psychiatrist.
Making the Appointment
Write down the name and address of the psychiatrist you want to see. There may be more than one doctor working at an office, so be specific.

Call the office and ask the receptionist if your chosen psychiatrist is accepting new patients. If no new patients are being accepted, the receptionist may refer you to another psychiatrist.

Ask to schedule an appointment. Be prepared to provide background information and an explanation why you are seeking an appointment. If you do not have insurance ask the receptionist about the costs and payment options.

Record the time, date and location of your appointment. Make note of any additional information you may need to bring such as a list of current medications or insurance information.

Tip

If you are having suicidal thoughts or severe emotional distress immediately seek medical attention.

Any information provided to the receptionist or psychiatrist is confidential.

Be aware that it may take weeks or months before you can get an appointment without a referral.