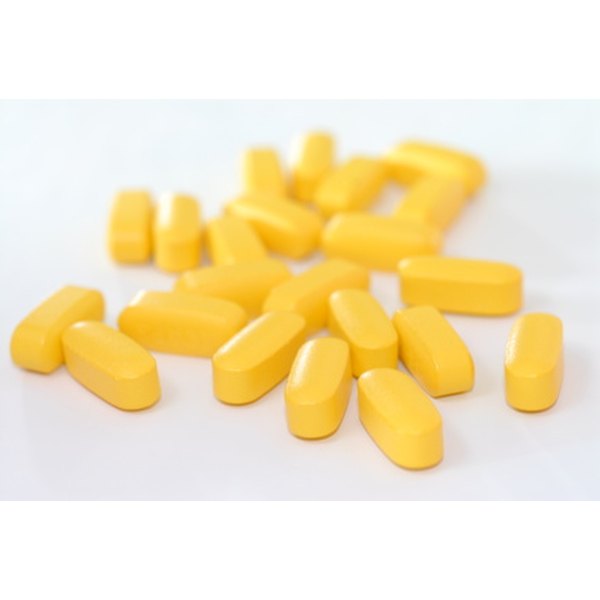 Glutathione is an antioxidant that occurs naturally in the body. This substance helps the liver detoxify the body and prevents cell disintegration.
Uses
Glutathione helps prevent diseases like cancer, heart disease and dementia. It may also help treat autism and Alzheimer's.
How It Works
Glutathione contains sulfur, which attracts and traps harmful substances in the body, like free radicals and heavy metals. These substances are then purged from the body.
Diminishing Levels
A poor diet, pollution, medications and stress as well as aging can diminish the body's natural supply of glutathione.
Disease
Low glutathione levels are found in patients suffering from chronic fatigue syndrome, heart disease, chronic infections, cancer, autoimmune disease, autism, diabetes, Parkinson's and many other diseases, according to Dr. Mark Hyman.
Food and Supplements
Sulfur-rich foods, like broccoli, cabbage, garlic and onions, help support glutathione production. Exercise also boosts glutathione. Supplements with N-acetyl-cysteine, alpha lipoid acid, selenium and vitamins C and E support glutathione production.