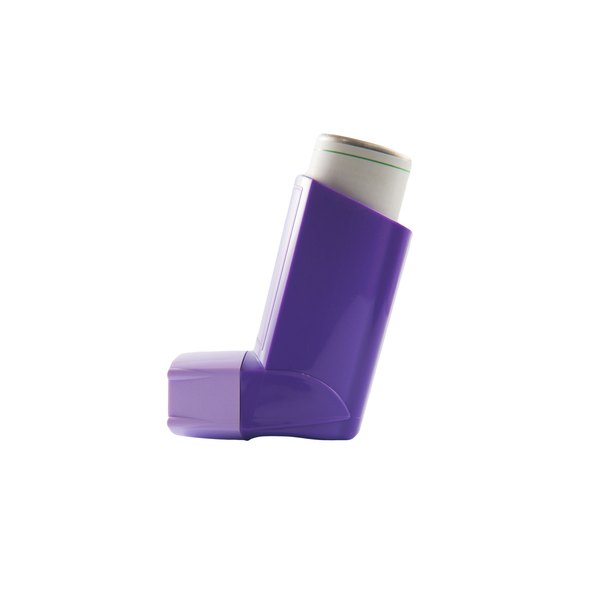 Albuterol is a bronchodilator that relieves symptoms of asthma and other respiratory problems by relaxing muscles in the lungs and increasing air flow (According to Drugs.com.) Albuterol is relatively safe as long as it is used only as directed (one or two puffs every 4-6 hours) and when absolutely necessary.
Significance
People tend to rely on this mediation and are prone to abusing it during months when their asthma may be particularly troublesome, such as during allergy season in the spring and summer. Excess usage of albuterol can cause throat irritation and coughing.
Adverse Effects
The unnecessary use of albuterol can cause headaches, nervousness and even vomiting. Other symptoms, such as anxiety, a rapid heartbeat or an allergic reaction to the medication, may require medical attention.
Other Adverse Effects
The unnecessary use of albuterol may interfere with certain medications, such as antidepressants and beta-blockers, for those people with heart problems.
Warning
People who use albuterol when they do not need it run the risk of overdosing on the medication. An overdose of albuterol can be fatal, according to Drugs.com.
Considerations
Albuterol is used to treat asthma symptoms, but not prevent them. People who overuse albuterol may actually need a medication such as Advair, which is used to prevent asthma. This would help limit the unnecessary use of albuterol.