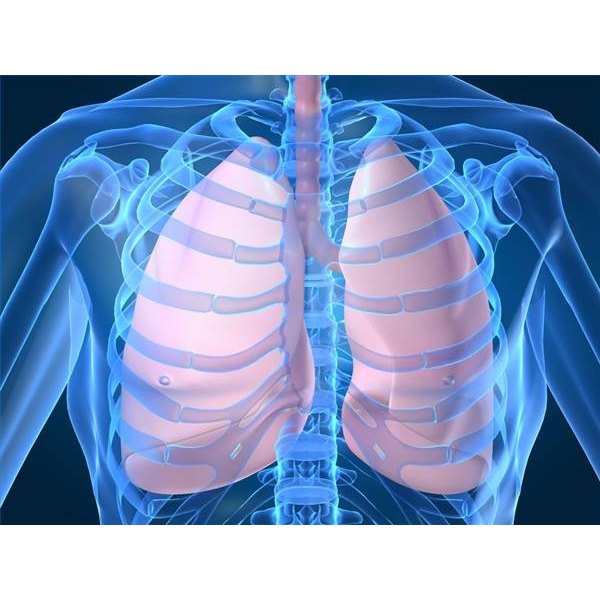 Causes of Lung Nodules
Lung nodules can actually have many causes. Most people immediately think that lung nodules are cancerous and it is true that some lung nodules are caused by serious illness, such as cancer. But, these types of nodules are marked by quick growth and quickly become masses. In fact, the cancerous nodules can double in size as quickly as every 25 days. Other serious illnesses caused by lung nodules include infections, pulmonary abscess and pneumonia. However, these infections are treatable with medication and the patient can make a full recovery. The biggest numbers of occurring lung nodules are in fact benign. The benign lung nodules can be caused by fungal infections, tuberculosis or immune disorders, such as rheumatoid arthritis.
Fungal Infections
The Fungal Infections website reports that some lung nodules may occur in individuals that live near the Ohio, Mississippi and Missouri river valleys. Fungal infections that lead to lung nodules can also occur in people who do farming, gardening and construction work. Cave divers or Spelunkers are also at risk for developing these problems.
Stay Calm and Don't Panic
There are many causes of lung nodules and most people never even realize that they have these nodules. In fact, the website for the University of Rochester Medical Center reports that more than 90 percent of lung nodules are discovered completely by accident. If a person is diagnosed with lung nodules, he should not panic because more than likely it will be benign. Discussing your concerns with a physician is always important and can be very informative.