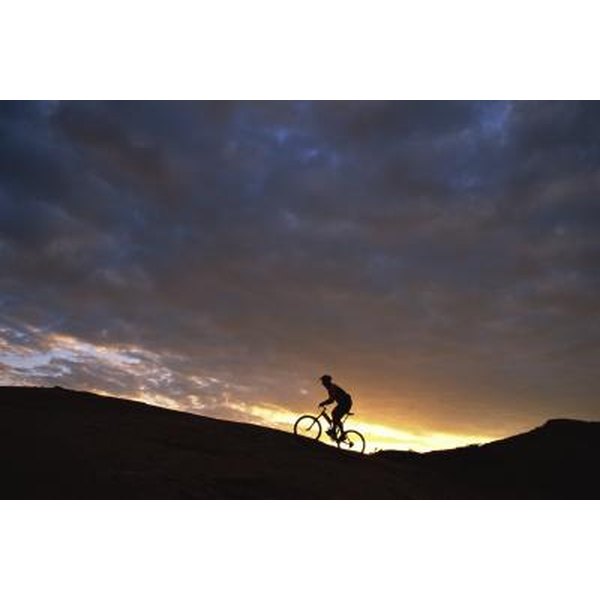 From mountain and BMX bikes to all-around hybrids, Mongoose offers models for every terrain – and every price range. You can purchase high-end bicycles directly from the Mongoose website or contact an authorized dealer. But if you're looking for a cheaper model, Mongoose also partners with various department stores – including Wal-Mart and Target as well as Amazon.com. Ordering individual parts for your Mongoose, however, can prove a little more difficult.
The Right Parts
For any factory-defective parts that fall within your warranty, contact Mongoose directly at customerservice@pacific-cycle.com and include a photograph of the broken part, model number and purchase date, description of the incident and your contact information. Any damage that occurs as a result of reasonable wear and tear will be your responsibility. Mongoose recommends contacting their customer service department at 800-626-2811 to order replacement parts or ask about your nearest authorized dealer. Keep in mind that in-store purchases often come with installation help – ordering online may be cheaper but you will need to have the right tools and expertise to complete the repair.
Other Considerations
Some Mongoose bicycles cost a good deal of money, and you may be tempted to search for the best deal on replacement parts. Ordering parts from non-authorized dealers presents risks, however, as you cannot determine the authenticity of the products. The part may be useless – and it could further damage your bike. Also remember that modifications to your bicycle void your warranty – and this includes installing parts not authorized by Mongoose.