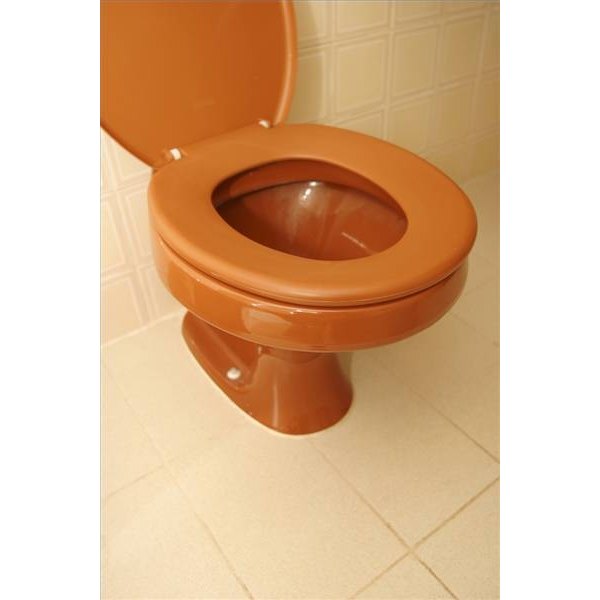 Stomach viruses cause an uncomfortable inflammation of the stomach and small and large intestines called gastroenteritis (or the "stomach flu," although it is unrelated to influenza). These viruses usually cause diarrhea, vomiting, cramping or a combination of symptoms. The good news is that--in most cases--most stomach viruses clear up on their own within a few days without any complications. However, the best cure is to never get the infection at all. Learn the step-by-step tutorial that will help to prevent you from getting a stomach virus.
Wash your hands often with soap and water. Hand washing is the most effective way to eliminate the germs, viruses and dirt that can invisibly accumulate on your hands throughout the day. By vigorously soaping and rinsing your hands before you handle food, after you go to the bathroom or change diapers, or when you come home from public places, you can reduce your risk of getting a stomach virus.
Use a hand sanitizer when soap and water are not convenient to help kill viruses and germs.
Thoroughly clean and disinfect dishes, cooking utensils and kitchen surfaces. The stomach flu is contagious and extremely easy to pass along via contaminated food and drink. If someone in your household or work environment becomes ill with a stomach virus, clean these surfaces with a diluted bleach solution.
Wash fresh fruits and vegetables completely before consuming them, and avoid raw or undercooked meats and eggs.
Maintain a healthy immune system by getting enough rest, exercise and the proper nutrition. It is easier for a healthy body to fight infection than an already compromised one.
Wash clean clothing and linens that have been exposed to the stomach flu in hot water and laundry soap.
Dispose of any food or drink that could have been exposed to the stomach virus.
Continue with preventative steps, even after recovery. You can remain contagious up to two weeks after beginning to feel better, so continue to practice good hygiene.
Tips
Be vigilant when caring for young children. Encourage your children to wash their hands, and to not share drinks or put foreign objects in their mouths.
Warnings
It can take up to 48 hours from infection before someone with a stomach virus starts showing symptoms.