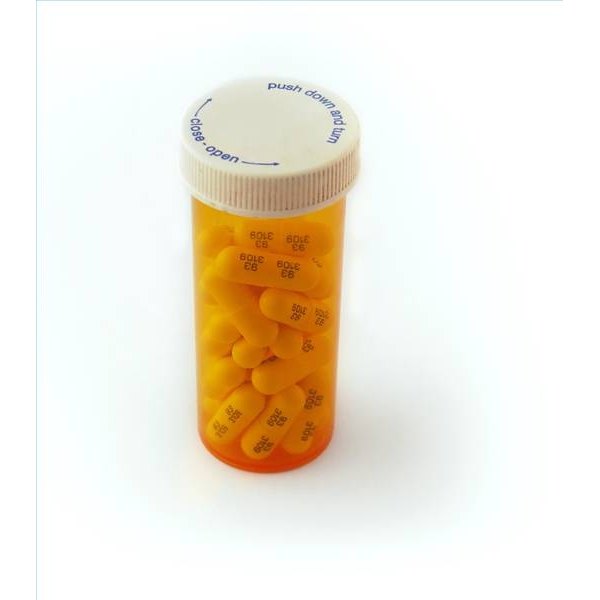 Whether you suffer from panic attacks or general anxiety, there is no reason to suffer through an anxiety condition. There are several different anxiety medications that can help you through whatever your situation is. With an understanding doctor, you will be able to get the kind of medication you need for your anxiety.
Document your anxiety symptoms. Do you suddenly experience chills or warm spells, feelings of nervousness, chest pains or start shaking? Write down all your symptoms so you can get the proper diagnosis when you visit the doctor.
Write down the triggers of your anxiety. It may seem like nothing in particular makes you anxious, but try to think about what you were doing or where you were when the anxiety started. You may not be able to find a link between the times you feel anxious, but your doctor likely will.
Find a good doctor. Ask friends for recommendations or ask your primary care physician for a referral to someone that specializes in anxiety disorders.
Bring your information with you to the doctor. Your primary care physician can work with you, or you may find yourself seeing a clinician that specializes in anxiety disorders or even a psychiatrist, if other options are limited.
Discuss medications with your doctor. Your specific symptoms will help your doctor decide which anxiety medication will be right for you. This may be a daily medication or an as-needed medication when you begin to feel a bout of anxiety coming.
Take your prescription to the pharmacy to have it filled. Keep it on you at all times should you experience an anxiety attack while you are out of the house.
Set up subsequent appointments with your doctor so that you may keep your anxiety medications filled and up to date. If anything changes, your doctor may choose to change your anxiety medication.