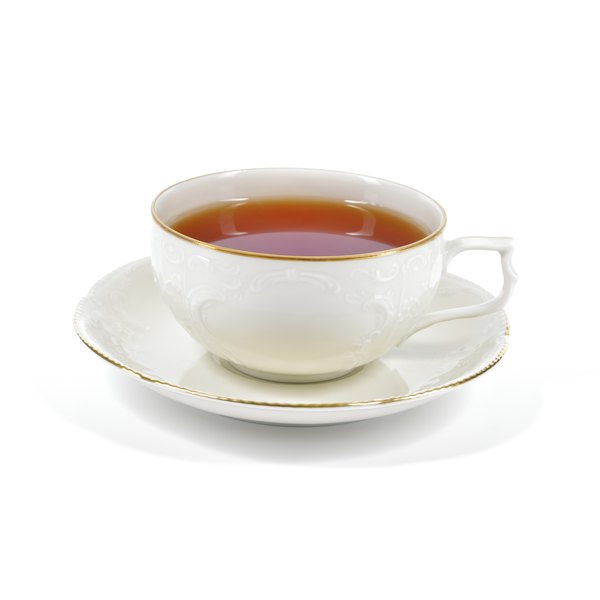 Kava kava, also known simply as kava, is an herbal supplement primarily used to treat anxiety. It also may help relieve stress, insomnia and menopausal symptoms. Numerous side effects are possible, some severe. For this reason, the U.S. National Institutes of Health (NIH) advises using kava kava only under the supervision of a qualified health care practitioner. You also should never take more than the recommended dose.
Liver Damage
The U.S. Food and Drug Administration (FDA) has issued a consumer advisory warning about reports of severe liver damage associated with kava kava use. The agency has received reports involving hepatitis, cirrhosis and liver failure. Although this side effect is rare, several countries have banned the use of kava kava for this reason, according to eMedTV. Signs of liver damage include jaundice, dark urine, chronic fatigue and elevated liver enzymes in a blood test. People should not take kava kava if they have liver problems, are taking drugs that affect the liver such as acetaminophen, or drink large amounts of alcohol.
Neurotoxicity
Chronic or excessive use of kava kava has been linked to cases of neurotoxicity, according to the NIH, and several cases have been reported after using kava kava for only one to four days. Symptoms include uncontrollable abnormal muscle movements or spasms. People have experienced tightening, twisting or locking of the muscles of the mouth, neck and eyes. Tremors, lack of coordination and muscle weakness have been reported, and some people have developed worsening symptoms of Parkinson's disease after taking high doses of kava kava.
Cardiovascular and Respiratory Abnormalities
Kava kava use has been associated with dangerously high blood pressure as well as abnormally high blood pressure in the arteries that supply blood to the lungs (pulmonary hypertension), as noted by the NIH. Additionally, people consuming large amounts of this herb have experienced rapid heartbeat, shortness of breath and electrocardiogram (EKG) abnormalities. Kava kava may increase the risk of bleeding by affecting platelets.
Allergic Reaction
Kava kava may cause an allergic reaction in some people, according to Drugs.com. Signs include a rash or hives, itching, mouth or throat swelling, tightness in the chest, wheezing and difficulty breathing.
Other Negative Effects
Many other negative effects have been associated with heavy use of kava kava. They include abnormal skin sensations, kidney damage, meningismus (pain caused by irritation of membrane layers around the spinal cord and brain), psychotic syndromes, seizures, urinary retention and blood in the urine. Relatively minor side effects include lack of appetite, stomach upset, nausea, apathy, dizziness, drowsiness, fatigue, headache, insomnia, changes in vision, enlarged pupils, red eyes, dry discolored skin and skin sores.