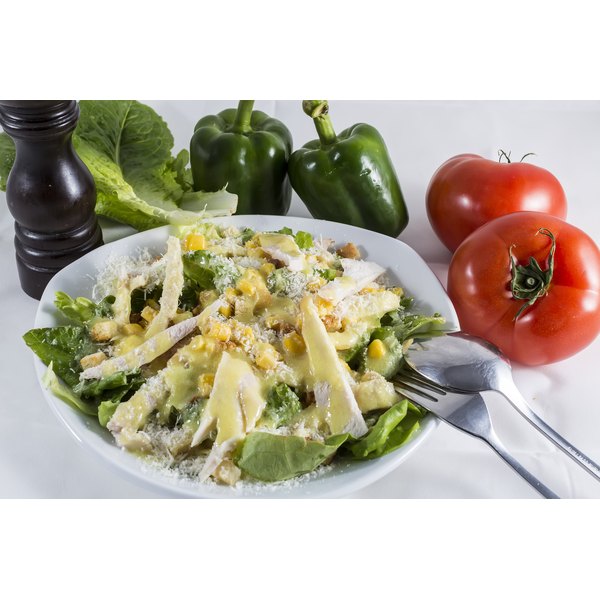 Adipex is a brand of phentermine sold by Gate Pharmaceuticals, which is also sold under various other brand names. It's used primarily as an appetite suppressant and is a Schedule IV controlled substance that requires a prescription from a physician. Doctors typically prescribe Adipex to obese patients who have an increased risk to their health due to their weight. Adipex helps patients lose weight in combination with diet and exercise.
Get an examination from your doctor. Adipex is primarily for patients who need to lose a significant amount of weight. Your doctor needs to know about any medications that you're taking, especially diet aids and antidepressants.
Examine factors that may contraindicate the use of Adipex. Medical conditions such as diabetes, glaucoma, heart disease and pregnancy may prevent you from taking Adipex. It may also be contraindicated if you have a history of drug abuse.
Follow the instructions on the label. A typical schedule for Adipex is one pill two hours after the first meal of the day. Ensure that you don't exceed the dosage or frequency for Adipex, as it's a potentially addictive drug.
Take Adipex only for the prescribed time period. Your doctor will determine the length of time you should take it based on your response to this medication. A typical duration for an Adipex prescription is three to six weeks.
Make changes to your diet, focusing on healthy, whole grains, lean meats and fresh fruits and vegetables. Talk with your doctor about adding daily exercise to your regimine. These lifestyle changes will help your weight loss efforts.
Warnings
Be aware of possible side effects. The most common adverse effects of Adipex include an unpleasant aftertaste, dry mouth, vomiting, diarrhea and constipation. Report any severe symptoms of Adipex usage to your doctor. These include chest pains, high blood pressure and heart palpitations. Side effects such as dizziness, insomnia, swelling and tremors are less common