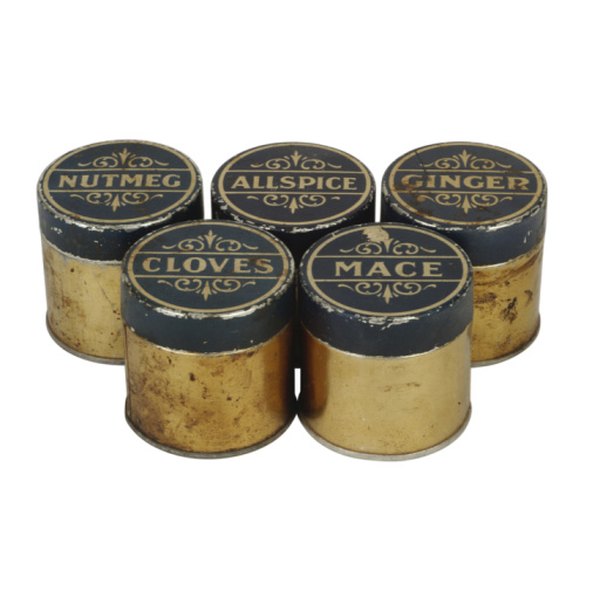 One of the enduring, and unresolved, controversies about acne is to what extent the condition is altered by diet. According to a 2010 article in the "Indian Journal of Dermatology, Venereology and Leprology," well-controlled studies of diet and acne are rare, making it difficult to say with certainty whether spices or other foods affect the condition.
Allergy and Acne
A German study published in "Dermatologica" in 1978 found that eliminating allergens did not improve acne. However, few of the patients were allergic to spices but to other substances. Furthermore, all patients in this study received standard therapy in addition to dietary modifications. It was also difficult to determine whether patients actually complied with the diet. Therefore, it is difficult to say whether removal of all spices would have improved acne.
Patient Beliefs
According to a Jordanian study published in the "Eastern Mediterranean Health Journal" in 2006, acne patients do often believe that spices contribute to the worsening of acne. Other factors believed to aggravate acne were family history, premenstrual hormone factors, cosmetics, fried foods, cakes, eggs, and coffee. Of course, belief is not the same thing as proof, but if you do believe spices make your acne worse, you can at least know that other people share your perception.
Diet and Acne: A Macrobiotic View
A leading macrobiotic teacher, Aveline Kushi, stated in her book "Diet For Natural Beauty" that acne develops over time as a result of an overall dietary pattern rather than as a result of one specific food. Michio Kushi, one of the first macrobiotic teachers in America and the author of the "Book of Macrobiotics," wrote that if people experience skin problems after beginning a macrobiotic diet, it is often the result of unbalanced eating in the past. Many foods can be culprits, including spices.
A Cosmetologist's View
Georgette Klinger, the cosmetologist who achieved prominence with her successful skincare programs, wrote: "Food allergies are so individualized that no general rule about specific foods will apply to us all." She believed that allergens can cause acne in susceptible people. Although scientific research has not established a link between acne and spices, other people, including cosmetologists and holistic health instructors, allow for the possibility. If you believe spices aggravate your acne, eliminate them from your diet for two weeks and see if your skin improves.