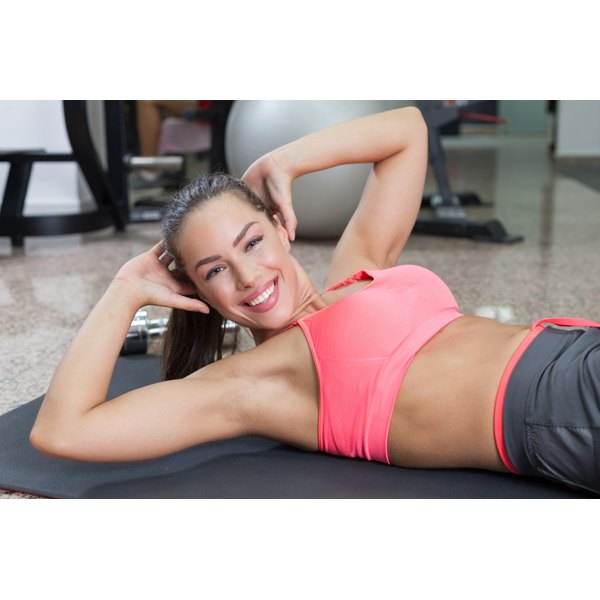 L-carnitine is a compound of ammonium that is made by synthesizing the amino acids methionine and lysine. It can be obtained as a nutritional supplement to help increase the speed of fat burning. It may also help decrease your appetite and increase your metabolic rate. There are two other forms of L-carnitine.
L-carnitine
Carnitine is an essential nutrient. In the human body, L-carnitine is used for the breakdown of fats in the manufacture of metabolic energy. As well as speeding up metabolism and giving you more energy, L-carnitine can help blood circulation throughout the body and keep the liver and heart healthy.
Acetyl-L-Carnitine
Acetyl-L-Carnitine is another type of this nutrient. This form is used for treating Alzheimer's disease. A study conducted in 1991 by Dr. Alberto Spagnoli et al. at the Mario Negri Institute for Pharmacological Research, Milan, Italy, showed that acetyl-L-Carnitine cane help improve verbal abilities, longer-term verbal memory, logical intelligence and selective attention in Alzheimer's patients, with relatively mild side effects.
Propionyl-L-Carnitine
This form of carnitine is available in Europe but not in the United States. It is used to treat peripheral vascular disease or PVD diseases, if the lymph nodes or blood vessels related to diabetes mellitus and congestive heart failure. It may be combined with acetyl-L-carnitine for the treatment of PVD to improve vascular lesions and also to treat angina, congestive heart failure and ischemic heart disease.
Cautions
According to the Nutritional Supplements Health Guide, for all three forms the suggested dose is between 500 and 1,000 mg to be taken twice daily with meals. L-carnitine supplements are available in powder, tablet and capsule form. Although taking L-carnitine at the recommended dosage is safe, you may feel over-stimulated or agitated. You may also have difficulty sleeping. Potential side effects related to L-carnitine supplementation include nausea, vomiting, blocked sinuses, diarrhea, insomnia, restlessness and headache. More serious side effects include fever, elevated heart rate and high blood pressure. If you experience any of these symptoms you should stop taking the supplement immediately and consult your doctor.