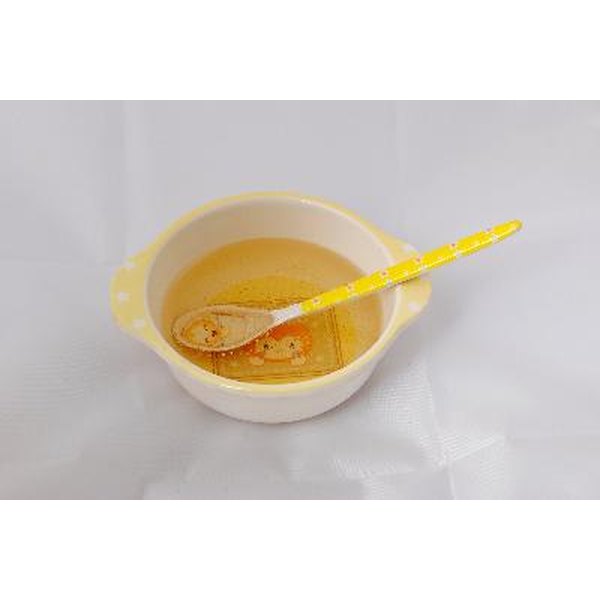 According to the National Institutes of Health, antibiotic-resistant Staphylococcus aureus is responsible for a large number of hospital-acquired infections in the U.S. Even if you haven't been a hospital patient or have low immunity, you may be at risk of acquiring a Staphylococcus aureus infection by sharing athletic equipment or other personal items or getting a tattoo. Scientific studies have reported success with a variety of natural methods to prevent and control Staphylococcus aureus infections.
Coconut, Barberry and Turmeric
A combination of coconut oil, barberry and turmeric suppressed Staphylococcus aureus infection in a study published in the May 2009 "African Journal of Microbiology Research." The herbal therapy worked by blocking attachment of the bacteria, thereby preventing infection and also by directly killing the bacteria, say the researchers. The approach is based on Indian and Iranian herbal medicine traditions. The researchers suggest potential for a formula based on these herbs to treat drug-resistant strains of Staphylococcus aureus and to prevent spread of infection in hospital settings.
Honey
Honey, long been used to heal wounds, is proving to be an effective agent against drug-resistant Staphylococcus aureus, Escherichia coli and Pseudomonas aeruginosa infections, according to a study published in the September 2010 "BMC Complementary and Alternative Medicine." The study compared the effectiveness of three kinds of honey: Ulmo 90, a type of honey made from the Chilean Ulmo tree; manuka honey; and an articificial laboratory-made honey. Ulmo honey showed greater antibacterial activity than manuka and the artificial honey against Staphylococcus aureus. The researchers recommend further investigation into the usefulness of Ulmo honey to treat Staphylococcus aureus infection.
Tea Tree Oil
Tea tree oil helped suppress the infection rate of Staphylococcus aureus at a rural nursing home, according to a study published in the March 2010 "Infection Control and Hospital Epidemiology" journal. Participants used a 5 percent tea tree oil body wash along with oral antibiotics minocycline and rifampin and a nasal antibiotic ointment with the antibiotic mupiricin for one year. Prevalence of drug-resistant Staphylococcus aureus infection at the end of the study period was reduced by 67 percent. The researchers also noted that drug resistance to mupiricin did not develop.
Geranium and Lemongrass
Geranium and lemongrass essential oils inhibited a variety of antibiotic-sensitive and antibiotic-resistant bacteria, including methicillin-resistant Staphylococcus aureus, in a study published in the April 2009 "Letters in Applied Microbiology" journal. The laboratory culture study used several methods, with 38 percent reduction within 20 hours in a sealed box environment and 89 percent reduction within 15 hours in a simulated office environment using constant output of the essential oils. The researchers concluded that geranium and lemongrass oils effectively reduced air and surface contamination of Staphylococcus aureus.