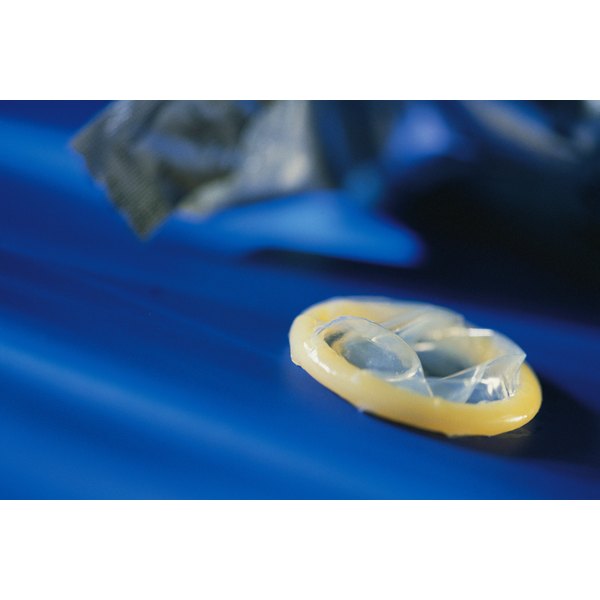 The Guttmacher Institute estimates that nearly 50 percent of the pregnancies that occur in the United States are unplanned and that an estimated 43 percent of unplanned pregnancies end in abortion. Contraception can stop those unplanned pregnancies from happening and, in some cases, can even protect against sexually transmitted disease. If you want to engage in sexual activity and do not want to cause a pregnancy, contraceptives are necessary and even advantageous for both men and women.
No Unplanned Pregnancies
An unplanned pregnancy can turn your world upside down. If you are not ready for it, learning that you have become pregnant can be devastating. Instead of wondering or worrying what you would do about an unplanned pregnancy, make sure you always have a reliable form of contraception when you have sex.
Family Spacing and Size
Some couples do want children to be a part of their future but want to have some control over the amount of time between each child. Contraceptives can be used to control the amount of spacing between each child's birth. Use of contraceptives gives a family control. When that family decides that it is not interested in any more children, use of contraceptives prevents the size of the family from changing.
Less Abortion
The Guttmacher Institute notes that 46 percent of women who obtain abortions have used contraceptives inconsistently or not at all during the month that the pregnancy occurred. Abortions can be expensive, painful and emotionally taxing. Besides the social stigma of abortions, they can be avoided with consistent usage of a contraceptive while being sexually active.
Spontaneous Sex
Using a contraceptive can give you the freedom to enjoy spontaneous sex with your partner, without having to time the menstrual cycle to make sure that you are not having sex during a fertile time. With contraceptives, you can have sex at any time of the month, spontaneously, and most contraceptive methods are 70 to 99 percent effective, according to Women's Health (see link in References).
STD Protection
External barrier methods of contraception, like the condom, can protect against sexually transmitted diseases. This is especially important if you plan on having one or more partners or are starting a new relationship with someone who has not been tested for sexually transmitted diseases. In fact, condoms are often recommended along with other contraceptive methods to prevent pregnancy and disease.