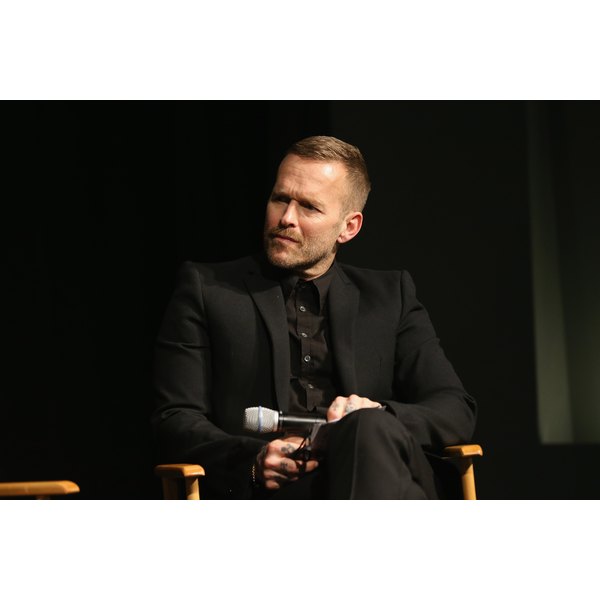 Bob Harper shot to fame in 2004 with the start of the NBC TV show "The Biggest Loser," a series designed to help obese individuals achieve significant weight loss. As one of the two fitness trainers on the show, Bob's gregarious and upbeat personality quickly made him a fan favorite, generating interest in his personal life.
Early Life and Education
Bob Harper was born in Nashville, Tennessee, on August 18, 1965. He grew up on a cattle farm and attended school in Nashville, but didn't pursue athletics during his teenage years. He attended Austin Peay State University in Clarksville, Tennessee, and then received a personal training certification from American Fitness Training of Athletics, followed by a second certification from Aerobics and Fitness Association of America.
Career
Harper moved to Los Angeles in the early 1990s and began a career in personal training, developing a following of celebrity clients including Jennifer Jason Leigh, Ben Stiller and Ellen DeGeneres.
In 2004, Harper was cast as a trainer on "The Biggest Loser" alongside Jillian Michaels. It quickly became one of the most popular reality shows on TV. He spent 17 seasons on the show coaching severely obese adults through drastic weight loss. He was known for his gentler approach, in contrast with Michaels' tougher demeanor.
Harper's role as trainer on the show pushed him into the limelight and opened doors for him as a TV personality. His association with the show has led to TV appearances on shows like "Ellen," "The Tyra Show," "Larry King Live" and the "Today" show. He has also developed fitness DVDs, written several books and developed a line of nutritional supplements.
Personal Life
Bob Harper had kept his personal life quiet until 2013, when he revealed in season 15 of "The Biggest Loser" that he was homosexual. His disclosure was prompted by a cast member who was struggling with his own sexuality and coming out to his parents.
In February 2017, at age 51, Harper had a heart attack while he was working out in a New York City gym. He was rushed to the hospital where he was in a coma for two days. He survived and was released from the hospital after an eight-day stay. The cause of his heart attacked was determined to be genetic.