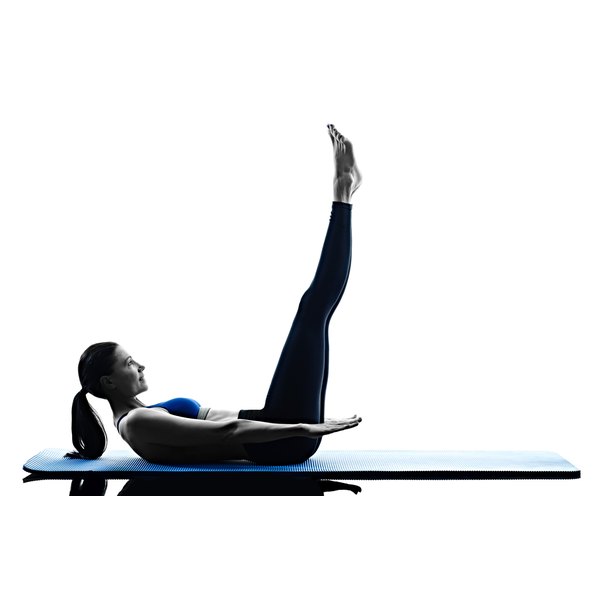 Arthritis symptoms can be uncomfortable and frustrating. Dealing with fatigue, chronic pain and inflammation can be hard but daily activities can get easier if you practice certain exercises. Pilates exercises may help reduce pain within the joints, increase range of motion and flexibility and improve overall strength.
What is arthritis?
Arthritis is inflammation of the joints and, according to The Centers for Disease Control and Prevention, affects approximately 50 million American adults. Arthritis refers to a group of more than 100 rheumatic diseases and other conditions that cause pain, stiffness and swelling within a joint. Any part of your body can become inflamed or have pain from arthritis. The two most common types are rheumatoid and osteoarthritis. Anyone at any age can get arthritis and if left untreated can cause damage to the joints, bones, organs and skin.
What is Pilates?
Pilates is a method that focuses on gentle exercises that emphasize the mind-body connection while you gently stretch and strengthen your body. Pilates is appropriate for people of all abilities and you do not have to be flexible before you start a pilates practice. It is a suitable exercise for people new to exercise arthritis because you can stay at your own level and not worry about keeping up with others. Training your body with Pilates can re-educate your muscles how to move correctly. The results of Pilates are improved muscle strength, increased range of motion and flexibility.
Benefits of Pilates for Arthritis
Keeping the affected joints mobile is important and can be achieved by performing Pilates exercises on a regular basis. Benefits include increased flexibility, body awareness, decrease in fatigue and a better sense of balance and well-being. According to "Arthritis Today," exercise is a proven way to relieve arthritis pain and improve joint function. Stiff joints can be painful and harder to use, but by being more flexible you will feel better. The Sports Injury Clinic states that Pilates will not make your pain worse or joints more painful, instead you should expect your quality of life to improve. All the benefits of Pilates make it a perfect choice for those with arthritis.
Consult Your Physician
Before starting a Pilates exercise program consult your physician. To prevent injury, you should not attempt to perform Pilates by yourself since it is important to learn proper alignment, technique and breathing. Any qualified Pilates instructor can assist you through an appropriate routine for your particular ailment and modify it to be most effective for you.