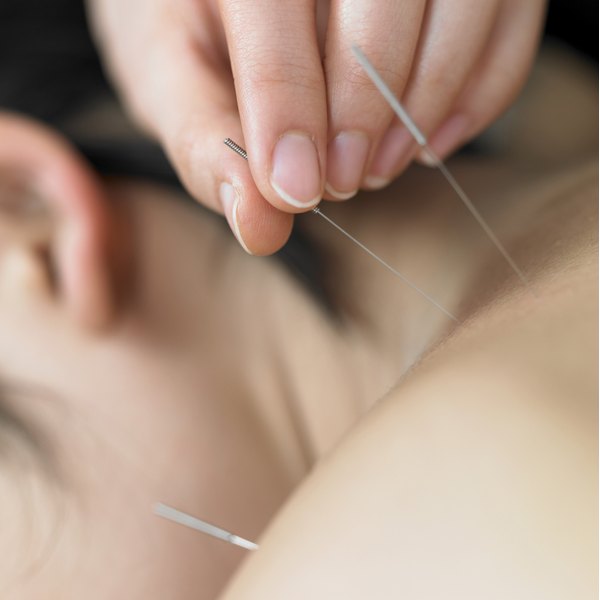 Modern naturopathy has been used since the 18th century, reports the University of Maryland Medical Center, or UMMC. Naturopathic doctors treat many diseases and disorders, including weight loss. Naturopaths wont hand you a pill and a quick fix for weight problems. They believe that the way to treat weight loss is by finding the underlying reason for the problem.
Identification
Naturopathy is based on the idea of natural healing. It looks to the body, mind and spirit to find the cause of disease. According to the UMMC, there are two areas of focus in naturopathy. The belief that the body can heal itself, and empowering you to change your lifestyle for better health. Naturopathy treats all kinds of disease, but focuses on the prevention and education of patients.
Naturopathic Doctors
When you decide to pursue naturopathic weight loss treatments, you will be seeing a naturopthic doctor, or ND. NDs are required to graduate from a four-year program in which they learn basic and clinical sciences, reports PubMed. They will also learn many complementary treatment modalities.
NDs are regulated differently by state. According to PubMed, If you are planning to see a ND for weight loss treatment, it is a good ideal that you find one that is certified by the North American Board of Naturopthatic Examiners. They should also have a degree from a program recognised by the Council on Naturopathic Medicine.
Reasons for Weight Problems
From a naturopathic view, there are several factors that cause weight problems. According to the Diet Channel, weight gain can occur from emotional distress, a physical imbalance, such as low thyroid, pituitary disorder, blood sugar imbalance, fluid retention from drug use, adrenal gland malfunctions, liver disease or kidney disease.
Stress causes hormones, such as cortisol and epinephrine, to rise. Hormones such as these lead to fat storing on the stomach, reports the Diet Channel. Toxicity can cause the body to hold on to extra fat. Toxins can be anything from pesticides to foods, anything that can not be processed by the body.
Treatments
Often naturopathic treatment for weight loss begins with food. According to Steady Health, the use of food, dietetics, natural hygiene, fasting and nutritional supplements as a treatment can be more effective than more mainstream treatments. There are also less side effects with this approach. Other treatments include herbs, acupuncture and nutritional counseling.
Hydrotherapy, or water therapy is thought to strengthen the immune system. According to the University of Maryland Medical Center, the methods of water therapy include, the consumption of spring water, bathing, water exercise and alternating cold and hot compresses.
The use of fasting, enemas, and water consumption are used to remove toxins from the body. Spirituality is also used as a treatment, reports the UMMC. It is considered an important part of your health program.
Counseling methods are used by naturopathic doctors to aid in weight loss. These methods include, hypnosis, guided imagery among other counseling methods. You are a participant in your own health care so you may need to change lifestyle habits, including sleep, eating, and exercise habits, reports the UMMC.
Considerations
The practice of naturopathic medicine is focused on self healing. It practices the idea that a doctor's visit is an opportunity to show you how to learn to live a healthier lifestyle. Treating weight loss is often a focus of naturopathy. There are no current studies proving that naturopathy is effective in treating weight problems. Yet, According to PubMed, the naturopathic philosophy of healing, focusing on the whole person and preventive care suggests it is well suited in treating and preventing weight problems.