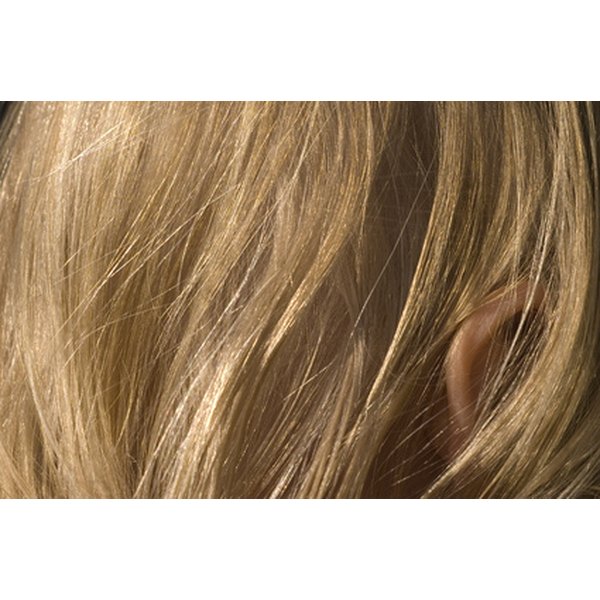 Coumadin, or warfarin, is a drug used to treat blood clots. Coumadin can be a life-saving medication for people who have blood clots near their lungs or heart, but taking the medication may lead to unpleasant side effects. Side effects can include flu-like symptoms, itching, chest pain, yellowing of the eyes or skin, numbness, prickling, or burning of the skin, fever, skin ulcers and purple spots developing on the skin, which may signal necrosis, or death of skin in that area. Hair loss is also possible when taking Coumadin.
Talk to your doctor to determine if hair loss could be the result of an illness. Autoimmune diseases, diabetes and poor nutrition can all cause hair loss.

Take 30 mg of Coenzyme Q10 daily. While this treatment has not been studied extensively, Dr. Stephan Moll, director of the Thrombophilia Program at the Carolina Cardiovascular Biology Center at the University of North Carolina-Chapel Hill, states that it shows promise in treating hair loss related to Coumadin therapy.

Ask your doctor if another medication will work. Low-molecular weight heparin is sometimes used to treat blood clots and may not cause hair loss.

Tip

Hair loss that occurs when taking Coumadin is reversible, and the hair will grow back once the treatment is discontinued.

Mild hair loss is relatively common when taking Coumadin, while severe hair loss is less common. Complete hair loss has not been reported as a side effect of the drug.