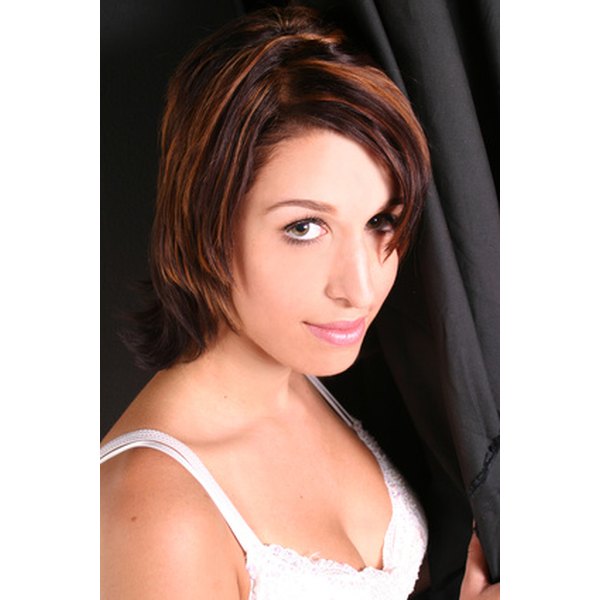 Hyaluronic acid is an ingredient commonly used in anti-aging and moisturizing skin-care serums because it reduces dryness and flaking and restores suppleness to damaged skin, according to CosmeticsInfo.org.
Features
Hyaluronic acid serums are typically used by those with mature and aging skin. Hyaluronic acid is a substance found naturally in our bodies that helps keep skin smooth, but as we age, we produce less, according to Ultimate Cosmetics. Applying a hyaluronic acid serum can help stimulate collagen, which is responsible for maintaining skin's elasticity and tone. A hyaluronic acid serum can also help skin retain more moisture, resulting in firmer-looking skin.
Application
Hyaluronic acid serums can be applied both morning and evening on freshly cleansed skin. Take a pea-sized amount and spread the serum all over your face, avoiding the eye area. The serum should be applied under any moisturizer, makeup or sunscreen products.
Products
There are many skin care brands that offer hyaluronic acid serums. Skin care brand Peter Thomas Roth VIZ 1000 75% Hyaluronic Acid Complex is a concentrated hyaluronic acid serum that helps draw moisture from the air and seal it in to keep skin firm and supple. Derma e Hyaluronic Acid Rehydrating Serum is a 100 percent natural hyaluronic acid serum that helps reduce the appearance of fine lines and wrinkles by plumping skin, according to the brand.