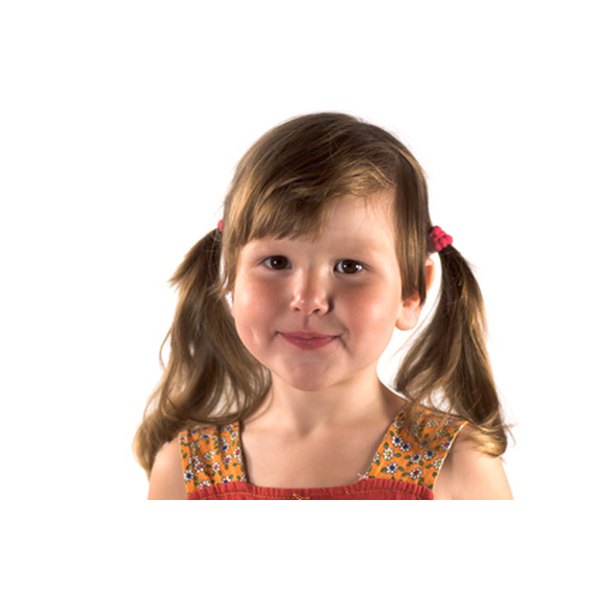 For many parents, potty training a child is a challenge. Most children are not ready to be potty trained until they are at least 2 to 2 1/2 years of age. If your child seems interested in potty training and is able to comprehend and follow basic instructions, it may be time to start potty training. Making a potty training chart is a fun way to give your little one an incentive and visual reminder about using the potty.
Choose a theme for the potty training chart that your child will like. He may have a favorite cartoon character, animal or activity that you can incorporate into your design. Also, decide on an inexpensive reward that your child can earn after he completes his potty training successfully.

Draw a large calendar grid on poster board. Use a ruler if necessary. Use bright markers or crayons to label the month, days of the week and days of the month. Use cut-outs or colorful stickers to decorate the chart. Allow your child to be involved and help decorate her chart. As you work together, start explaining the purpose of the chart.

Decide how many stickers your child must earn to receive his reward. For most kids, 20 to 25 stickers is a fair, attainable amount. At the bottom of the chart, write down the number of stickers beside a picture or drawing of the reward.

Tip

After the potty training chart is complete, hang it up at your child's eye level near the potty.

As your child earns stickers, show enthusiasm and excitement. Be patient, and do not become angry when accidents happen.