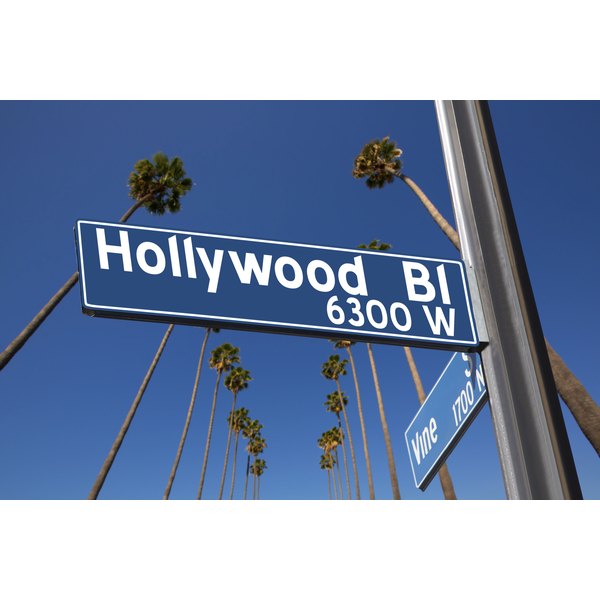 The Hollywood Diet was concieved by Jamie Kabler. One the Hollywood Diet site, he claims that he was having trouble using weight. While in Europe, he went to a health spa, lost the weight and was so excited about the change in his life that he wanted to share the weight lose secrets of his spa experience with his friends and family without the spa price. Thus, the Hollywood Diet was born.
How It Works
The Hollywood Diet is set up as a way to cleanse your body of toxins and lose huge amounts of weight. Generally, a detoxification diet involves flushing the system with a lot of liquid. The Hollywood Diet uses a scientifically formulated blend of vitamins, minerals, antioxidants and essential oils to clean the toxins from your colon and digestive tracts and help you lose weight.
What's In It?
The Hollywood Diet comes in both a 24-hour and 48-hour version. The 24-hour diet's nutritional information table shows that the diet provides 100% of the daily requirements for vitamins A, B, C, D and E, along with a host of other nutrients and minerals like riboflavin, niacin and folic acid. The list is fairly large. The formula comes in liquid form, made up of water, several juice concentrates and the vitamins and minerals mentioned above. The 48-hour version is basically the same but with only 75 percent of the daily requirements for vitamins and minerals and a different blend of fruit juice for a different taste.
Offerings and Cost
Hollywood Diet advises that it is best to cleanse several times. How many times that means is up in the air. Small 16-oz. bottles of the 24-hour diet run about $10. For an entire Hollywood Diet, the cost is over $100, with the Diet Combo Health Pack coming in at right about $125. Along with the patented diet formula, Hollywood Diet also offers a host of supplements and beauty supplies so you can lose the weight and look great.