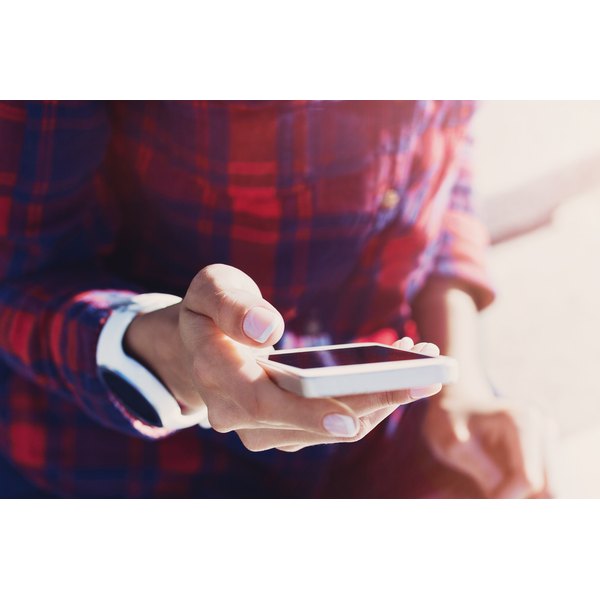 When Holly Butcher of Brisbane, Australia, wrote a final message to her friends, she probably never imagined that it would be read by hundreds of thousands of people from as far away as El Salvador, Belize, Vietnam and India. Butcher passed away on January 4 from Ewing's sarcoma, a rare cancer affecting the bones and the soft tissue surrounding them. That same day, her brother and boyfriend shared the heartbreaking news with friends on Facebook. They ended their post with this: "As you would expect, Holly prepared a short message for you all."
Now, a week later, that "short message" from Butcher has gone viral, with 130,000 shares and counting. Thousands of people have commented on it, thanking Butcher for her beautiful and inspiring words. As one woman aptly wrote, "Her words made me smile, laugh and cry." She's right: You're gonna need tissues for this one.
"I'm watching my body waste away right before my eyes with nothing I can do about it, and all I wish for now is that I could have just one more birthday or Christmas with my family, or just one more day with my partner and dog," Butcher wrote. "Just one more."
She understood that life is "fragile, precious and unpredictable." It's difficult to sum up or paraphrase her message (it's definitely worth reading the entire thing), but we pulled out our five favorite bits of wisdom. Keep reading for all the inspiration you'll need in 2018.
1. "Appreciate your good health and functioning body — even if it isn't your ideal size. Look after it and embrace how amazing it is. Move it and nourish it with fresh food. Don't obsess over it."
2. "Delete any account that pops up on your news feeds that gives you any sense of feeling s*** about yourself. Friend or not. Be ruthless for your own well-being."
3. "Give, give, give. It is true that you gain more happiness doing things for others than doing them for yourself."
4. "Use your money on experiences. Or at least don't miss out on experiences because you spent all your money on material s***."
5. "Try just enjoying and being in moments rather than capturing them through the screen of your phone. Life isn't meant to be lived through a screen, nor is it about getting the perfect photo. Enjoy the bloody moment, people! Stop trying to capture it for everyone else."
Butcher also made this one final request: "If you can, do a good deed for humanity (and myself) and start regularly donating blood. It will make you feel good with the added bonus of saving lives." She revealed that blood donation kept her alive for an extra year — "a year I will be forever grateful that I got to spend it here on Earth with my family, friends and dog. A year I had some of the greatest times of my life."
According to the American Cancer Society, more than 1.73 million people are expected to be diagnosed with cancer in 2017. "Many of them will need blood, sometimes daily, during their chemotherapy treatment," the American Red Cross says on its site.
Ready to answer Butcher's call to donate? Find a blood drive in your area.