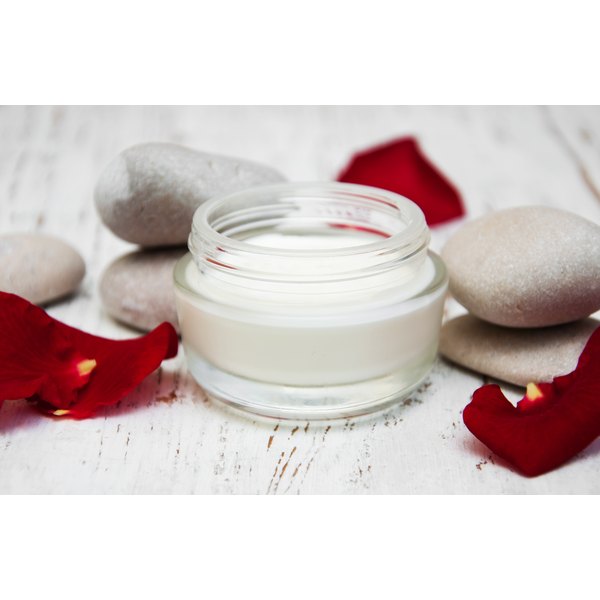 Vitamins of the B complex are also known by other names. The nutrient riboflavin is also known as vitamin B2. B9 is better known as folic acid. Vitamin B3 is known also known as niacin or niacinamide. Both chemicals are related and work similarly. According to the Linus Pauling Institute at Oregon State University, niacinamide is a derivative of niacin, which is used to for enzymes in the body. Niacinamide, whether naturally occurring or taken as a supplement, is important for the body's digestive functions and assists in other areas.
Treatment of Osteoarthritis
The National Library of Medicine features two studies on the impact of niacinamide on osteoarthritis. A 1996 paper from the National Institutes of Health's Office of Alternative Medicine showed that 29 percent of individuals who took niacinamide in the study experienced an improvement in symptoms, while 10 percent of people in the control group experienced a 10 percent increase in symptoms. The University of Toledo's College of Pharmacy published a 2005 study showing that niacinamide enhances the absorption of ibuprofen for osteoarthritis sufferers.
Non-Acne Facial Treatment
Moisturizers containing niacinamide have shown promise in the treatment of rosacea and the signs of aging. A 2005 study published in Cutis by the Wake Forest School of Medicine showed promise as a treatment for dryness related to rosacea. In 2005, the journal Dermatological Surgery published a pharmaceutical industry study linking niacinamide to the elimination of skin-related aging conditions, including reducing fine lines and wrinkles, blotchiness and sallowing.
Acne Treatment
Niacinamide is prescribed by dermatologists for the treatment of acne. The Stedman's Medical Dictionary at Drugs.com writes that the element is provided as a gel for topical use. The dictionary recommends using a mild soap to cleanse skin before applying the gel to prevent further dryness.