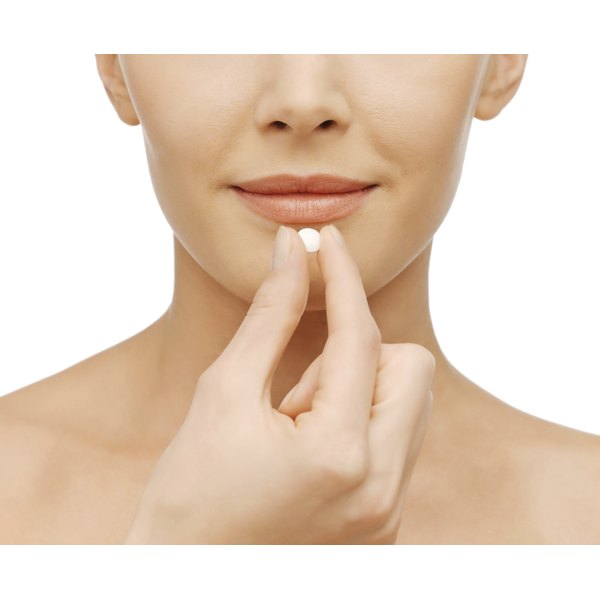 Oral contraceptives, or birth control pills, are an excellent way to prevent pregnancy. There may come a time when a woman decides that oral contraceptives are not for her. Whether ready to begin a family or because of the side effects of hormone therapy, the discontinuation of your daily birth control regimen deserves careful consideration.
Make the decision to discontinue your daily birth control therapy. You may be ready to become pregnant, or you may wish to simply switch to a different method of family planning.

Consult your physician. If you are ready to start a family, a prenatal consultation is advised. If you want to switch to a more long-term means of birth control, such as Depo Provera injections, which are administered every three months, you will need a physician's prescription. If you have decided that your family is complete, tubal ligation is an option for you. You will need to have a consultation with an OBGYN or general surgeon for permanent sterilization options.

Decide when you want to stop taking your oral contraceptive pills. You may wish to wait until the end of your current pack of monthly pills and simply refrain from starting a new package. However, there is no medical reason to wait. You can just stop taking the pills at any time during the month. If you do stop abruptly, you will likely notice vaginal spotting.

Know that you may ovulate within two weeks of discontinuing your use of oral contraceptives. This means that you can become pregnant before you have even had a period. It can take four to six weeks for your regular periods to resume.

Use an alternate form of birth control if you do not wish to become pregnant. Discuss the use of barrier methods, hormonal injections, permanent sterilization and natural family planning with your partner and your physician.

Tip

Unless advised by your doctor to discontinue your birth control regimen immediately, finish taking your current month's supply of oral contraceptives. This will allow you to have a regular period and note the first day of your period for fertility prediction.