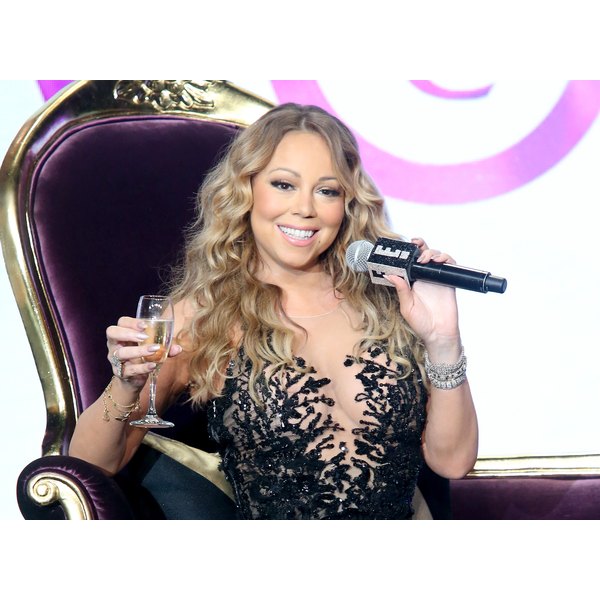 If you've ever found yourself wondering how the undeniably gorgeous Mariah Carey maintains her perfect figure, today is your lucky day. The singer recently opened up about how she gets svelte on E! News, shocking us all with her painfully specific diet. How specific, you ask? Only. Two. Foods.
Related: 18 Foods With a 'Bad Rap' That Are Actually Good for You
"It's really hard. My diet, you would hate it," Carey told E! News recently while explaining how she got fit for her new E! doc-series, 'Mariah's World.' "All you eat is Norwegian salmon and capers every day. That's it."
Smoked salmon and capers are good and all but the only thing you ever eat? Capers are only two calories per tablespoon and while smoked salmon does come in at a healthy 33 calories an ounce and is rife with healthy omega-3 fatty acids and lean protein there are still a lot of important vitamins, minerals, and food groups missing to stay healthy.
We hope that Mimi's just exaggerating, but we aren't holding our collective breath: "I'm actually serious," she laughs during the video interview, adding, "I try to stick with the proteins. It's the worst. But it works!"
While the pop star may rely on such a diet, we're going to go ahead and stick with some of our own, healthier methods to get fit and lose weight. After all, can one really sustain themselves on smoked salmon alone, forever?
Related: 18 Habits That Can Make You Fat