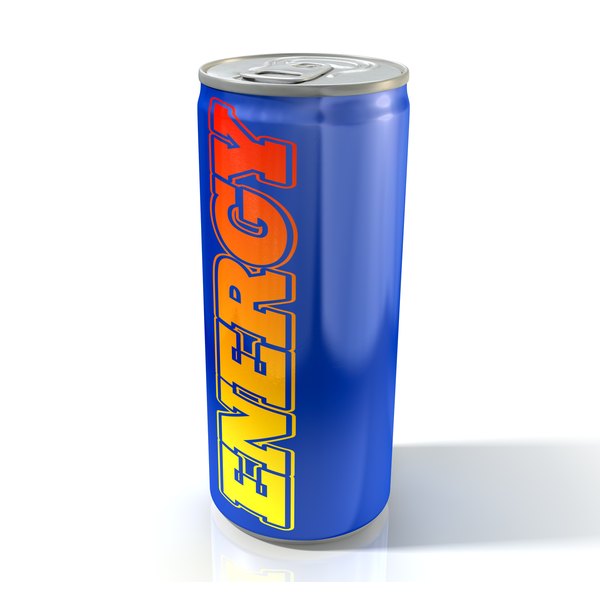 While energy drinks like Red Bull often get a bad rap when it comes to nutrition, a recent study shows that these drinks may not be all bad. In fact, they may actually help curb some pretty intense mental health issues.
According to a new study by Melbourne Health, taurine — one of the active ingredients in energy drinks like Red Bull and Monster — may actually be able to help people who are suffering through a first episode of psychosis.
Researchers tested this theory by dividing 86 participants experiencing their first episode of mental disorder-related psychosis (e.g., schizophrenia) into two groups. For 12 weeks half of the participants received a placebo and half received taurine.
At the end of the study, researchers found that those who received taurine had increased cognitive ability and decreased symptoms of psychosis — a big scientific revelation, considering how devastating the initial onset of these psychological disorders can be for people.
Refinery29 points out that although taking taurine did help, the dose used in the study was, at four grams, much larger than the dose typically found in an energy drink. One Red Bull, for example, contains just one gram of taurine.
But if you're wanting to reap the benefits of taurine, you don't have to start guzzling energy drinks. Taurine is actually an amino acid that helps to support neurological development, regulate the level of minerals and water in the blood and provide you with antioxidants — and it can be obtained from a variety of foods.
You can find taurine in anything from meat to fish, and it can also be taken as a supplement of up to 3,000 milligrams. So you can still get yourself a little bit of a taurine boost without having to ingest all the other additives found in an energy drink.
What Do YOU Think?
Do you drink energy drinks? Have you ever taken a taurine supplement? Have you ever experienced psychosis? How do you cope?