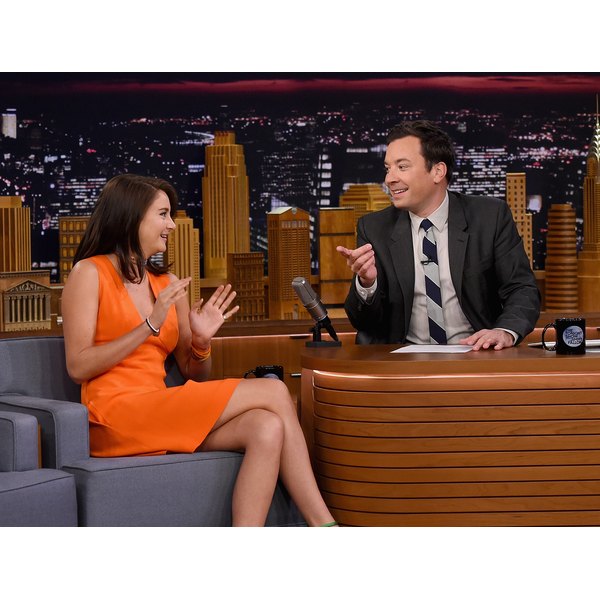 Harking back to Divinyl's 1990 hit "I Touch Myself," actress Shailene Woodley thinks teaching masturbation in schools would help empower girls to take charge of their sexuality. And, as a public-health bonus, she believe it would be a good way to thwart teen pregnancy.
The star of the "Divergent" trilogy, whose new film "Snowden" was released last week, told Net-a-Porter in an interview: "I've always had a dream of making a book called 'There's No Right Way to Masturbate.' If masturbation were taught in school, I wonder how [many] fewer people would get herpes aged 16 or pregnant at 14?"
She might be on to something. A study released earlier this month by the BMJ found that kids are turned off by old-fashioned and outdated approaches to sex education in schools.
"Although sex is a potent and potentially embarrassing topic," the report said, "schools appear reluctant to acknowledge this and attempt to teach SRE [sex and relationship education] in the same way as other subjects."
The study also found sex education to be perceived by students as "negative, heterosexist and out of touch." Perhaps Woodley's sex-positive approach to masturbation isn't such an out-there idea to add to the curriculum.
Woodley is no stranger to making headlines by talking about taboo subjects. In a 2014 interview with Time magazine, the then-22-year-old star refused to label herself as a feminist. "My biggest thing is really sisterhood more than feminism. I don't know how we as women expect men to respect us because we don't even seem to respect each other," she said.