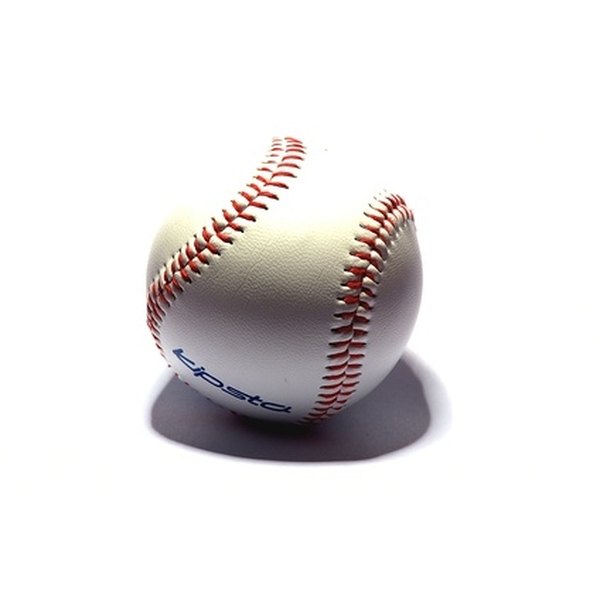 As you prepare for another exciting year of little league play, one of the first tasks you must complete is sending a welcome letter to your new players. In this letter, you can introduce both yourself and the team and ensure that the new player feels welcomed. By putting care and effort into the composition of this letter, you can start your year out on a positive note and begin to establish a rapport with both your players and their parents.
Create a professional looking letter with letterhead. If the organization for which you are coaching has a pre-designed letterhead, obtain a copy and compose your letter on this official stationary. If not, consider using a letterhead template, available on most word processing programs, to create your own.
Introduce yourself. Parents of little leaguers are planning on leaving their treasured tots in your care. By introducing yourself in a polite and welcoming manner and providing a brief explanation of your credentials, you can put their concerns at ease.
Mention the team's winning record. Show parents that the team their child is joining has a proven track record and get them excited for the upcoming season. If your team has a decidedly unimpressive record, do not mention it in the letter.
Discuss your focus for the year. Obviously, you intend to play baseball with the kiddos, but commonly coaches also try to work to build other physical and emotional skills. If you want to focus on increasing your players' self-esteem, improving cooperative skills or enhancing players' understandings of basic physiology, mention these secondary objectives to parents in this welcome letter so that they can see that their child's little league time will be beneficial in more ways than one.
Include contact information. List a number at which you can easily be reached as well as an email address that you check regularly. Parents will likely feel better leaving their children in your care if they know they can get in touch with you.
End your letter with a complimentary close. Use a standard "Yours Truly" or "Sincerely," or select a less common, "Can't Wait to Step up to the Plate" or another baseball alluding closure to precede your signature.
Include a schedule or small gift. If the team schedule has been created, attach this to the letter. Additionally, consider placing a sticker or other small token in the letter to get both parents and kiddos ready for baseball season.