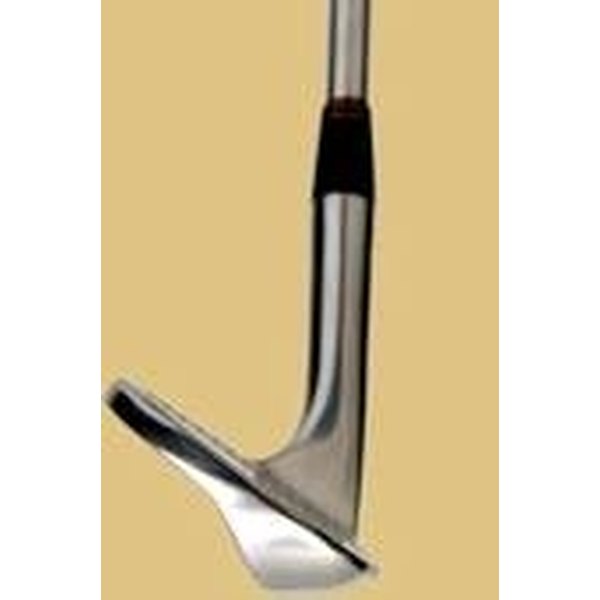 As golf clubs become less lofted, golfers are carrying more wedges. The gap wedge is designed to fill the gap between a pitching wedge and a sand wedge.
The loft
A gap wedge is usually lofted at 52 degrees, although can be some variation.
The "Gap"
Pitching wedges usually have a loft of about 48 degrees (although older pitching wedges sometimes have higher lofts), while sand wedges usually range from 55 to 58 degrees. This leaves a gap in loft that the gap wedge is designed to fill.
More wedges
Golfers are using more wedges than ever before. Some pros, including Phil Mickelson, have carried as many as five wedges at once.
Even progression of lofts
The idea behind the gap wedge is to have an equal difference (about four degrees) between the loft of each wedge in your bag.
A full complement of wedges
With the addition of a gap wedge and a lob wedge, your bag might look like this: PW 48 degrees, GW 52 degrees, SW 56 degrees, LW 60 degrees.